G&A Partners Named No. 6 Top Private Company In Houston
New offices and acquisitions help G&A Partners move up a spot on the Houston Chronicle's list of the city's biggest privately held companies.
G&A Partners was featured in the Houston Chronicle on June 13, 2019. Click here to read the original article.

G&A Partners, a leading national HR outsourcing provider and professional employer organization (PEO) headquartered in Houston, was named No. 6 on the Houston Chronicle Chron 100 list of the top privately held companies based on revenue. This represents an improvement from 2017, when the firm appeared as the seventh-largest company on this list.
Antonio "Tony" Grijalva, G&A Partners' chairman and CEO, discussed how it has been able to maintain and sustain its remarkable growth.
From the article: "Growth is important because of the cost of technology to design and operate benefit enrollment packages, payroll administration, training programs, and retirement plans, [Tony] said. To do that, companies like [G&A Partners] need a large base of worksite employees to be competitive. The more they add, the more they can spread out the costs."
G&A Partners has completed five acquisitions over the past several years, with the most recent being Southern California-based PEO Focus Management Group and Dallas-based PEO Zogg Benefits. In 2017, G&A bought two Denver-based HR firms (Platinum Colorado and Employer Essentials), and the PEO accounts of Ascend HR Solutions in Utah. The company also opened a new office in Chicago in June 2018.
All of this activity translated into significant growth for G&A Partners. In 2018, it reported $2.4 billion in revenues, up from $1.6 billion in 2017. Today, G&A Partners employs 325+ people across the U.S. and Latin America who serve more than 46,000 worksite employees from 1,400 client companies.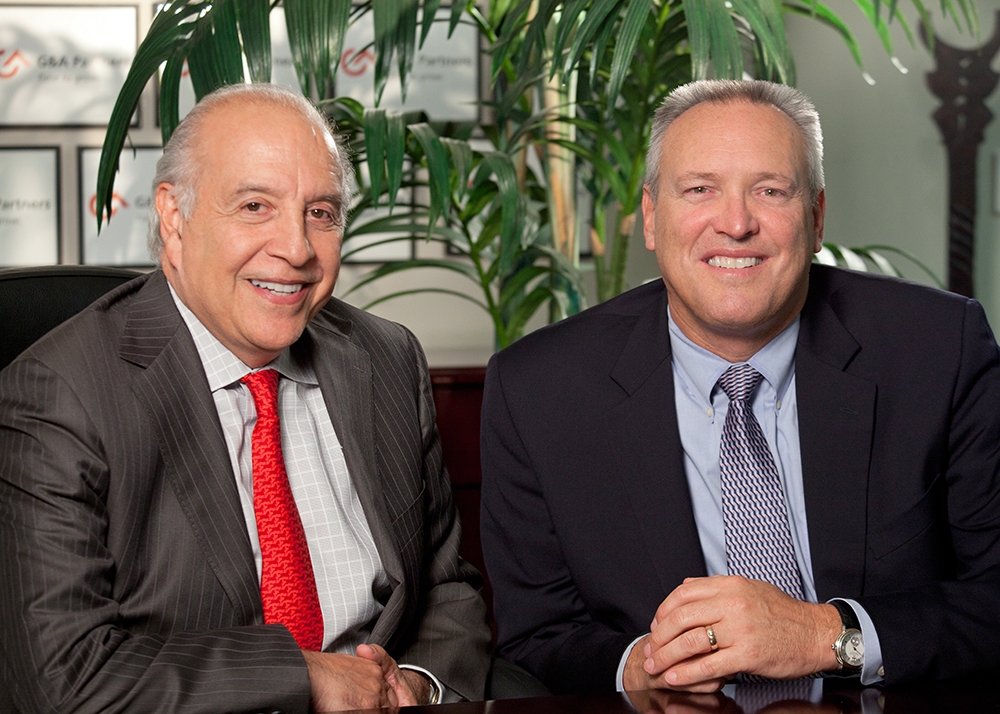 About G&A Partners
G&A Partners, one of the nation's leading professional employer organizations (PEO), has been helping entrepreneurs grow their businesses, take better care of their employees and enjoy a higher quality of life for more than 20 years. By providing proven solutions and technology in the areas of human resources, employee benefits and payroll administration, G&A Partners alleviates the burden of tedious administrative tasks and allows business owners to focus their time, talent and energy on growing their companies. Headquartered in Houston, G&A Partners has offices throughout Texas, as well as in Arizona, California, Colorado, Illinois, Minnesota, Utah and Latin America.