G&A takes No. 3 spot in the Houston Chronicle's Chron 100 Top Private Companies list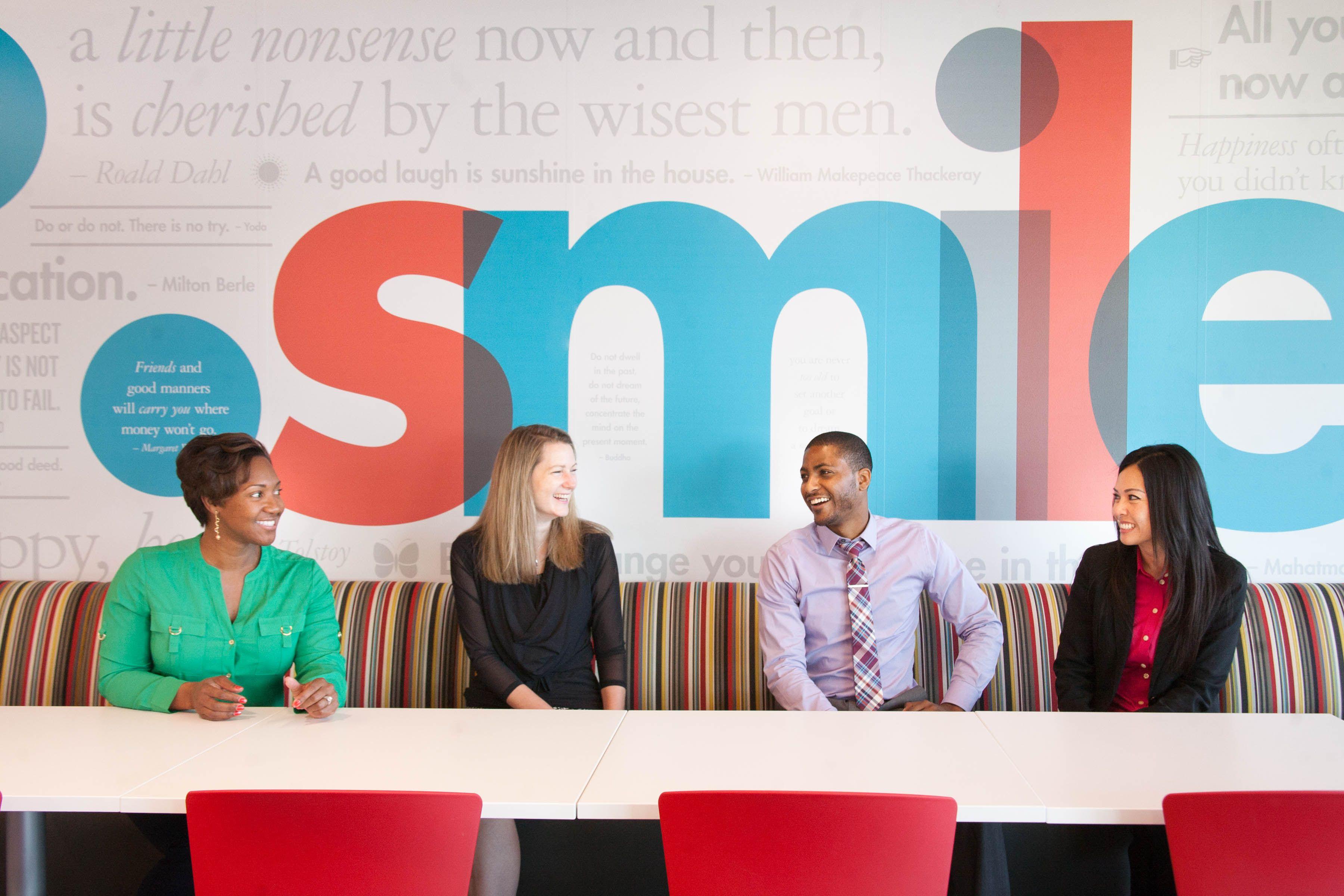 The Houston Chronicle newspaper announced in June that G&A Partners has climbed two spots in the Chronicle 100 list of top private companies to become the third-largest privately held firm. The list ranked the top private companies in Houston and surrounding areas based on their total 2020 revenues.
Despite a global pandemic and resulting economic downturn, G&A Partners was able to make $3.5 billion in revenue last year—the highest in the firm's 25-year history.
G&A Partners President and CEO John W. Allen attributed G&A's success to the firm's employees and their perseverance throughout unusual working conditions. Survey data collected by G&A Partners showed that its clients were pleased with the company's level of human resources assistance at the height of the pandemic, even while most of G&A's employees worked from their homes.
"What that represented was when our clients had to shut down their businesses, push people to either work remotely or lay people off in droves, we were there for them," Allen said. "It was a real opportunity to show our value and endear ourselves to our clients. Our people did whatever it took and worked however many hours it took to make sure our clients didn't go unattended."