G&A Partners Named No. 7 Top Private Company in Houston
Chron 100: G&A Partners Named No. 7 Top Private Company in Houston by the Houston Chronicle
G&A Partners prospers as outsourcing HR grows.

This article was originally posted by the Houston Chronicle on July 3, 2018. To read the original article, please click here.

As more small and midsize companies outsource some human resources duties, G&A Partners, a privately held Houston-based company that provides such HR services, continues to grow.
G&A bought two smaller competitors last year and may buy three others this year, said John W. Allen, G&A's president and chief operating officer. G&A competes with giant competitors such as ADP and Insperity.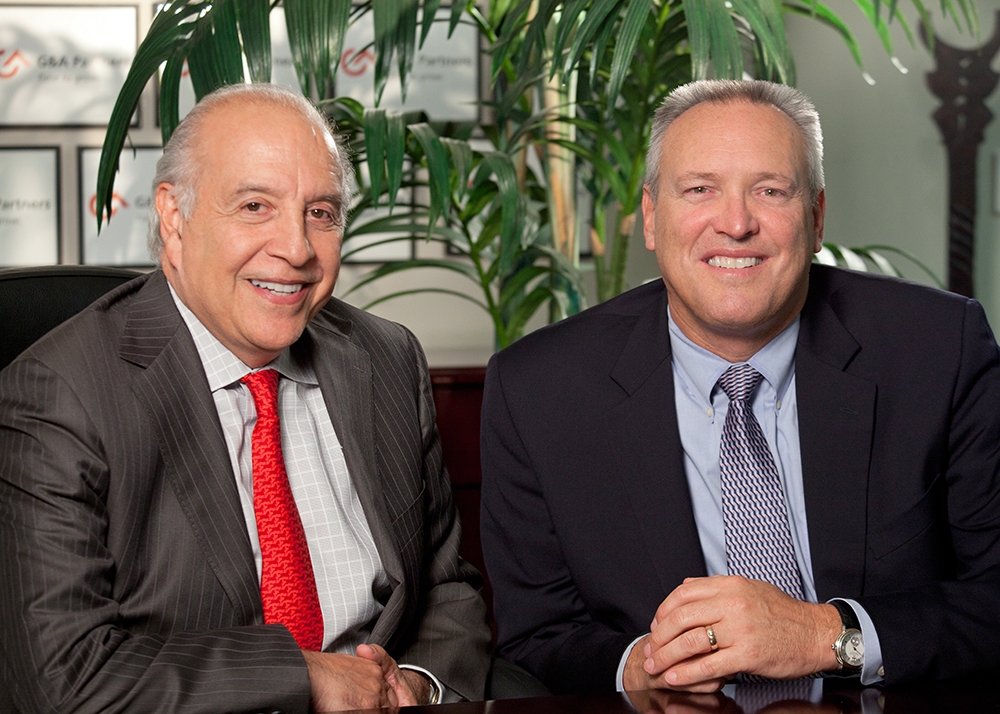 Growth at G&A comes from new clients and acquisition of smaller competitors.
Revenues reached nearly $1.6 billion last year, a 20 percent increase. Revenues are on course to rise another 25 percent this year.
In 2016, G&A was handling payroll for 23,000 employees. Today, it processes payroll for 36,000 employees, Allen said, and that number is projected to rise to 50,000 employees by the end of 2019.
"We are growing dramatically," he said.
Professional employer organizations — the name of companies that provide human resource services — are high-volume, low-margin operations. G&A will generate about $50 million in gross margin this year, Allen said.
He and CEO Tony Grijalva founded G&A in 1995 and own the business.
G&A employs 264 people, with about half of its staff in Houston and its headquarters on the Katy Freeway near Barker Cypress. G&A also has offices in Dallas, Austin, San Antonio, Denver, Minneapolis and Bogota, Colombia.
Outsourcing human resource services will continue to grow, Allen predicted.
"Most people in business didn't get into it to do payroll or shop for employee benefits," he said. "We've made a business out of doing for others what they prefer not to do for themselves."
Studies have shown, Allen said, that small and midsize companies that outsource human resource services often are more profitable and their employees remain more engaged in promoting a company's key goals.
G&A's typical client has about 20 to 200 employees. It provides clients with human resources expertise, HR-related technology, HR-related technology and bargaining power.