Industry Today: Manufacturers can Lessen Labor Shortage With Revamped Retention and Recruiting Strategies
Manufacturing companies should examine and update their current retention and recruitment strategies to help overcome recent labor shortages, writes G&A Partners' Leigh Rozelle in the Industry Today article, "Strategies for Employee Retention and Recruitment."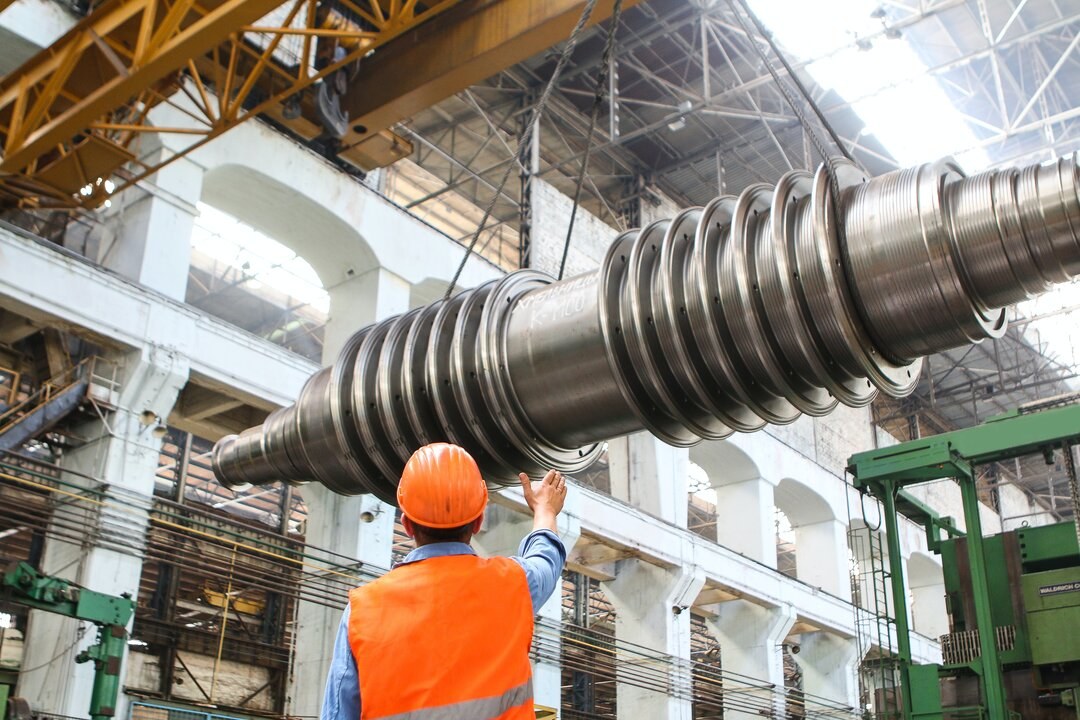 Labor shortages have plagued several industries, but an outdated perception of the manufacturing industry has intensified manufacturers' struggles with hiring, says Rozelle. One of the first steps manufacturers can take is to improve retention efforts.
"Investing in retention not only saves you money – the cost of replacing an employee ranges from one-third to two times the employee's annual salary – but it helps create a more productive and engaged workforce," says Rozelle, a senior recruiting specialist for G&A. "Taking a proactive approach to employee retention and showing your workers how much you value them is critical for manufacturers who want to retain top talent."
In the article, Rozelle offers six strategies that manufactures can implement to help improve retention. Next, Rozelle recommends recruiting strategies, such as a paid referral program, that can help companies attract a wider pool of talent.
"Chances are, your employees or recently retired workers know a potential job candidate for your next opening," says Rozelle. "A paid referral program is a win-win for current employees and the company, plus it helps your employees feel valued and appreciated because they have a role in who they work with."
Read all of Rozelle's tips for improved retention and recruitment strategies here.