Salt Lake Tribune Recognizes G&A Partners With Utah Top Workplaces 2022 Award
The Salt Lake Tribune recognized G&A Partners as one of 155 companies on the 2022 Top Workplaces list. With close to 700 total employees, 64 of whom are based in Utah, G&A was ranked No. 37 on the Small Business list. This is the second consecutive year G&A Partners has won this award in Utah.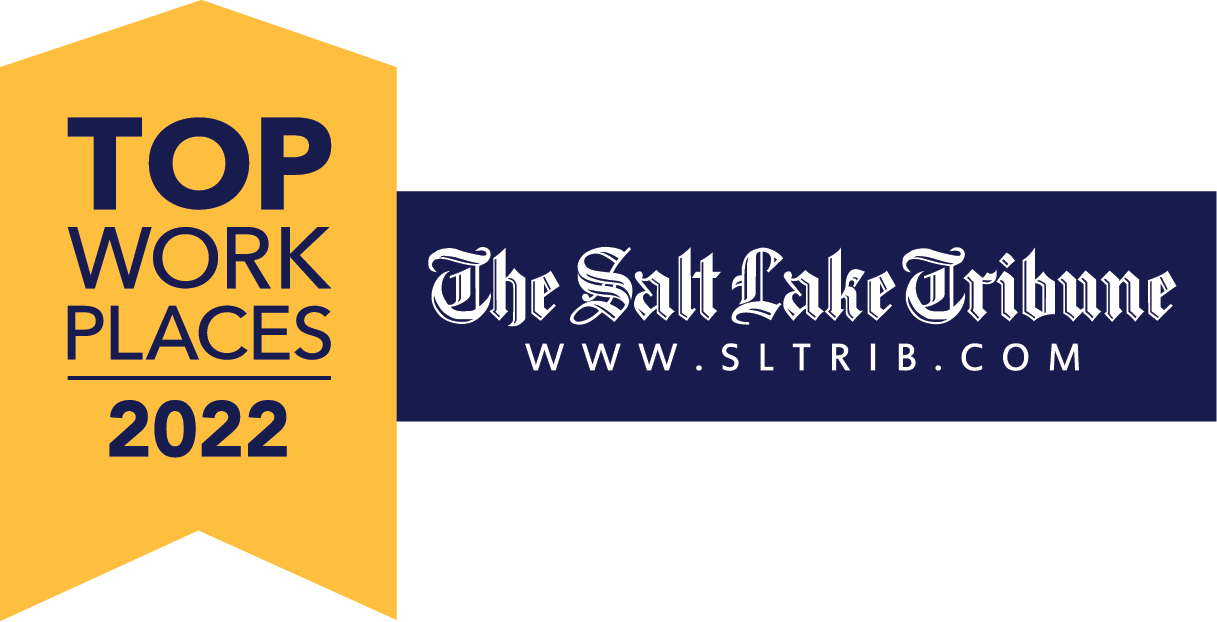 The award honors small, medium, and large companies and is given by The Salt Lake Tribune and its partner, Energage, a culture technology firm that specializes in employee engagement and workplace improvement research. The award is based entirely on survey responses from Utah employees.
"It is an honor to be named one of Salt Lake City, Utah's Top Workplaces for the second time," says Aaron Call, G&A Partners chief operations officer. "This award is a special honor because it's based on our employees' responses. When our employees are happy, they tend to love what they do. It becomes evident in the world-class service they provide for our clients. Being named a Top Workplace highlights G&A Partners' commitment to employee engagement. We strive every day to create a positive work environment for our team to grow and thrive."
The confidential survey uniquely measures 15 culture drivers that are critical to the success of any organization such as alignment, execution, and connection.
"Earning a Top Workplaces award is a badge of honor for companies, especially because it comes authentically from their employees," said Eric Rubino, Energage CEO. "That's something to be proud of. In today's market, leaders must ensure they're allowing employees to have a voice and be heard. That's paramount. Top Workplaces do this, and it pays dividends."

G&A first opened its Utah office in 2009 following the acquisition of Core Innovative Solutions, an HR-services firm based in Salt Lake City.