G&A Partners Welcomes Michelle Mikesell as Corporate HR Vice President
HOUSTON – January 30, 2020 – G&A Partners, a leading national professional employer organization (PEO), announced today the appointment of Michelle Mikesell as its vice president of corporate human resources.
Mikesell has a 25-year track record of success building programs and best practices around culture strategy and HR leadership. She has 15 years of experience in the PEO industry-leading multiple top-performing teams within various departments for another national PEO firm.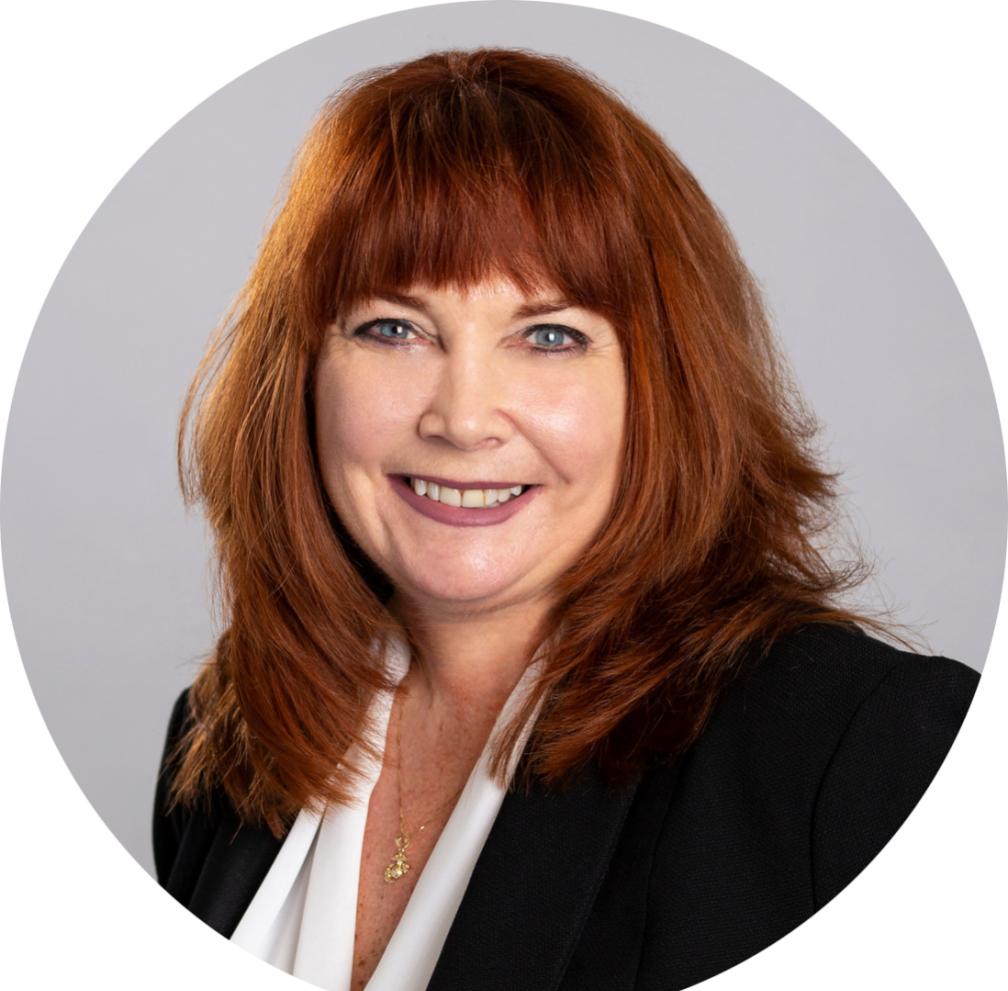 In her role at G&A Partners, one of the largest privately-owned PEOs in the U.S., Mikesell will focus on establishing and implementing innovative HR strategy and operations that further support the company's aggressive plans for growth. She will also continue to champion and expand the company's engaging culture, which consistently earns the company its coveted status as a best place to work in the communities where it operates.
"We are honored to have Michelle join our team and lead our corporate HR department," said Chief Operating Officer John W. Allen. "Her extensive industry experience and her energy and enthusiasm for her job are just a few of the reasons we hired her for this important role in our company. She exemplifies our living, breathing values and we are confident she'll provide excellent leadership and guidance as we continue to scale our company."
About G&A Partners
G&A Partners, one of the nation's leading professional employer organizations (PEO), has been helping entrepreneurs grow their businesses, take better care of their employees and enjoy a higher quality of life for more than 25 years. By providing proven solutions and technology in the areas of human resources, employee benefits and payroll administration, G&A Partners alleviates the burden of tedious administrative tasks and allows business owners to focus their time, talent and energy on growing their companies. Headquartered in Houston, G&A Partners has offices throughout Texas, as well as in Arizona, California, Colorado, Idaho, Illinois, Minnesota, Nevada, Utah, and Latin America.