Time to reopen, now what?
We understand there will be some hesitation and roadblocks business leaders face once all of the "shelters in place" are released. We gathered the resources below to help you and your team return to work.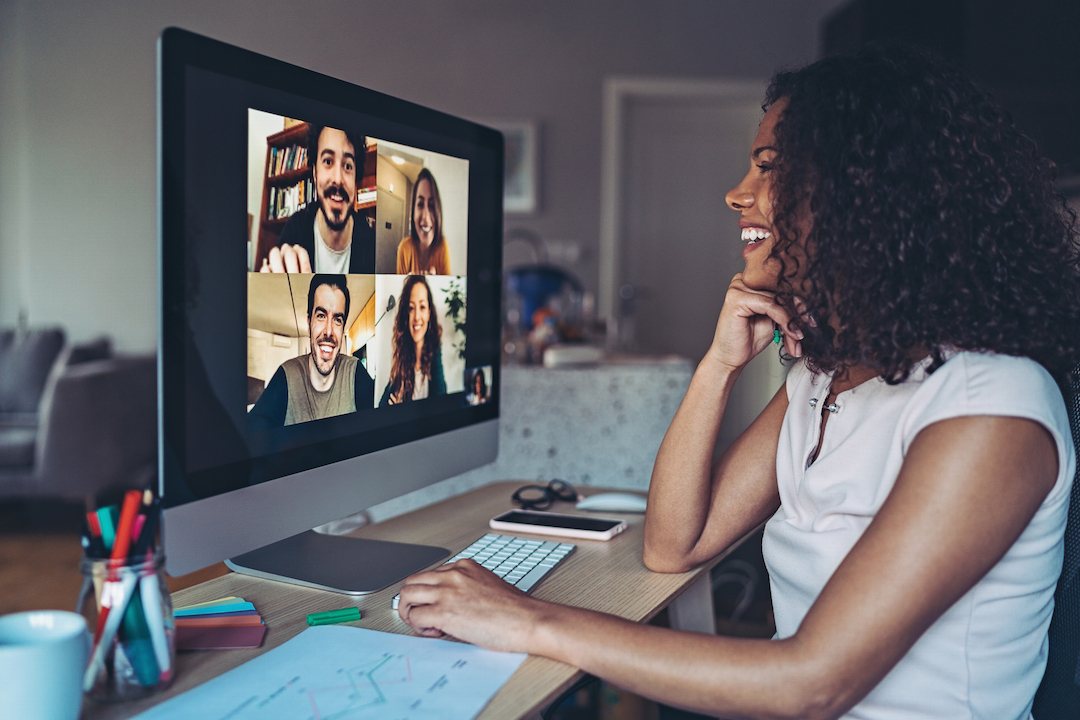 How do I manage my remote employees?
Managing remote employees can be a challenge for any business, especially during these unprecedented times. As business move toward telecommuting and remote-work arrangements in an attempt to self-isolate, managers are tasked with transitioning their teams to the online lifestyle.
This adjustment requires leaders to look for ways to keep employees engaged and supported to ensure success.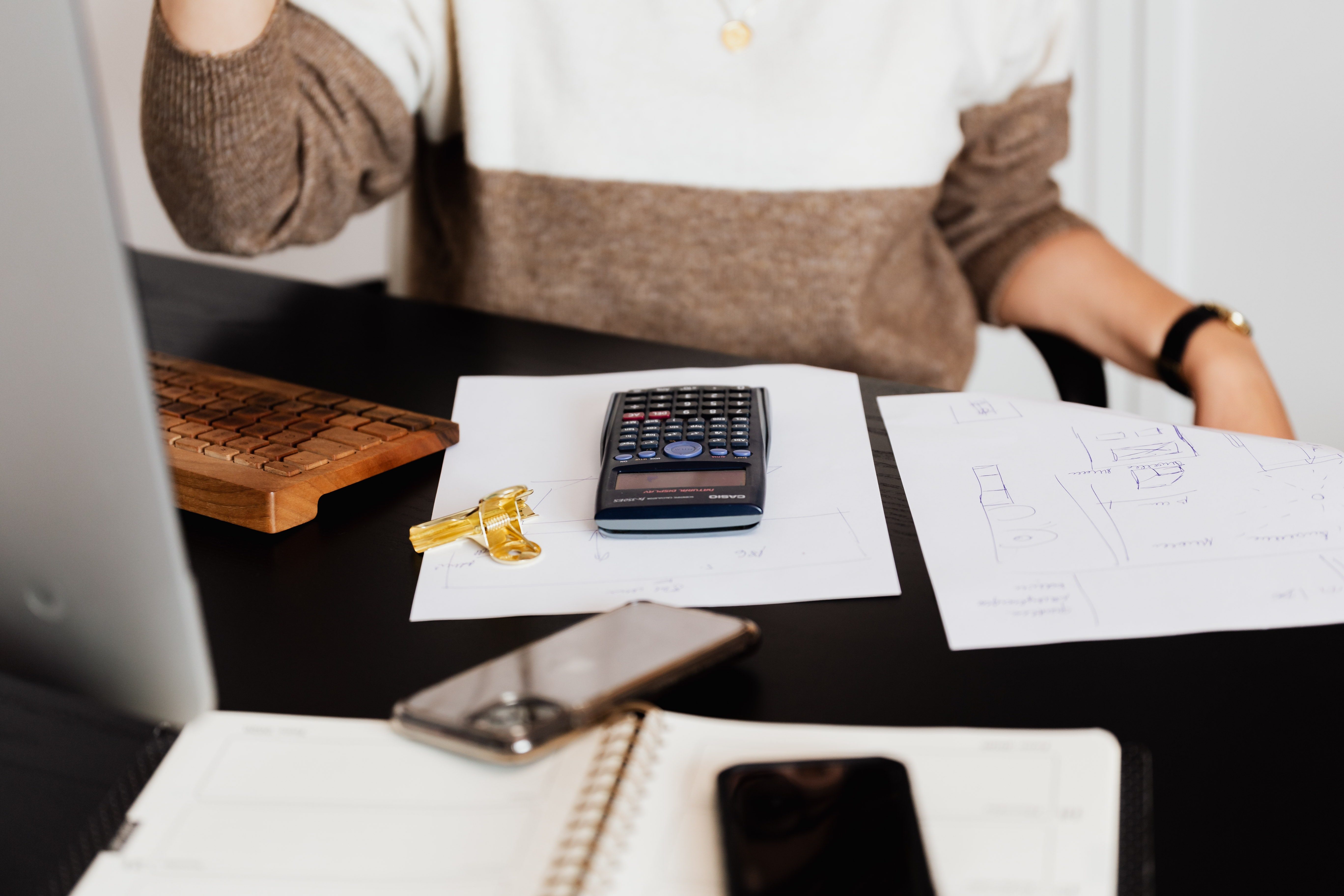 What options do I have to keep my business afloat?
On March 27, the president signed into law a $2.2 trillion relief package—the largest in U.S. history—to provide aid to businesses, workers, and those unemployed as a result of the COVID-19 pandemic.
Our team of experts has broken down the resources provided in the Coronavirus Aid, Relief, and Economic Security Act (CARES Act) and the Families First Coronavirus Response Act (FFCRA) to help you navigate these uncharted waters.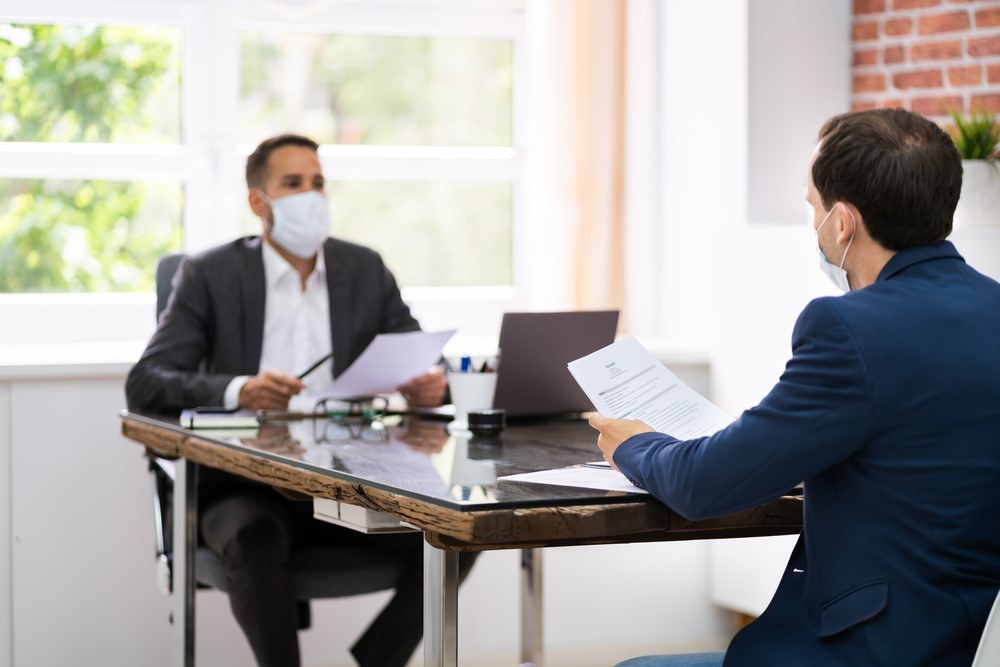 What can I do to help my former employees?
It's never easy for managers to deliver bad news. But having to layoff or furlough loyal, hardworking employees due to COVID-19 makes this already somber experience even harder.
We have provided a few resources to help you determine which route is better for your business. When it's time to say goodbye, companies should consider putting together a list of resources for their outgoing employees. Below are a few we have created for you.