Surging inflation impacts everyone. Businesses pay more for supplies and pass those increases on to the consumer. The public then pays more for goods and services, and because wages often don't keep pace with rising cost-of-living expenses, they take a hit to their pocketbook. Inflation also lowers the value of employee compensation packages. In today's competitive labor market, that means your business is likely facing recruitment and retention challenges. Many employers cannot afford the wage or salary increases required to pace with the rising inflation rate.
But there are other ways to demonstrate your commitment to your employees by helping them to improve their financial situation during trying times, says Eleesha Martin, G&A Partner's Recruitment Process Outsourcing (RPO) Manager. Employees—and recruits—value employers who understand the importance of work-life balance and offer alternative cost savings through special perks, flexible schedules (that help to lower gas costs), enhanced PTO options, and more.
"Ask your employees what they want and what will help ease the financial pressures they are experiencing," Martin said. "This shows that, even though you cannot provide them a raise that covers inflation, you value what is important to them and are doing what you can to help meet their needs."
Following are four, low-cost alternatives to pay raises that your business can employ to help your employees beat the rising cost of inflation.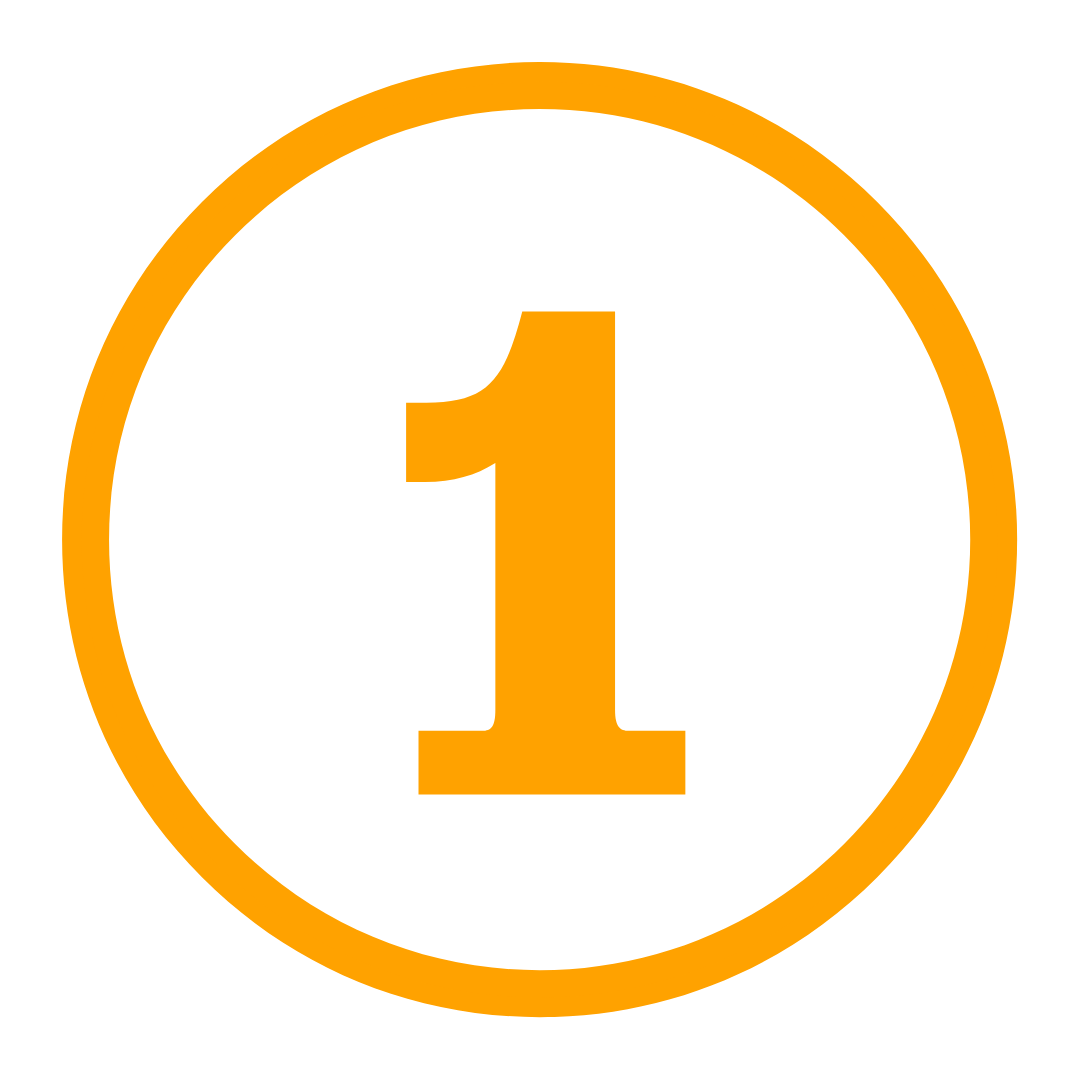 Ease Up on the Gas with Flexible Work Schedules and Fuel Stipends
High gas prices have had a profound effect on many employees. Workers who commute have seen per-gallon prices double in the past year, and, though we are seeing a downward trend, it is slow in coming. You can help ease the pain your employees experience at the pump through flexible scheduling and gas stipends.
Flexible Scheduling
Flexible scheduling allows your employees to work fewer days in the office or avoid rush-hour commutes—helping to lower their fuel costs. These options, which can be tailored to your business needs, include:
Hybrid Work Schedules: Companies and workers report cost savings associated with transitioning to a hybrid work environment that offers a scheduled blend of in-office and remote work. As a result, employees spend less on meals, gas, and other incidentals, while companies save on office operational costs and a reduced real estate footprint.
Condensed Workweeks: For jobs that require in-office time, consider a condensed workweek—with four, 10-hour days— to eliminate a day of commuting as opposed to the normal five, eight-hour days.
Flex Time: Give employees the option to adjust their start or end times—allowing them to avoid rush-hour traffic and heavy road congestion, which could translate to lower gas bills.
Shift Work: For employees whose jobs require them to be on-site, shift schedules allow employees to choose which shift they want to work or to alternate shifts as needed throughout the year.
Gas Stipends
Many American workers are struggling to fill their tanks every week, especially if they live paycheck to paycheck. To help offset commuting costs, your company can provide employees with gas gift cards or stipends, or you can reimburse them for their business-driving expenses with a flat car allowance, which covers the costs of using a personal car for business purposes.
"Employers can also encourage employees to register for gas savings programs or reward programs at stations, which can generally save people 5 cents to 10 cents per gallon of gas," according to Inc.'s "Buying Gasoline for Employees? Be Smart About It," by Brit Morse. "There are also dozens of apps on the web to help people find the best prices. For instance, GasBuddy uses GPS to locate the cheapest gas nearby."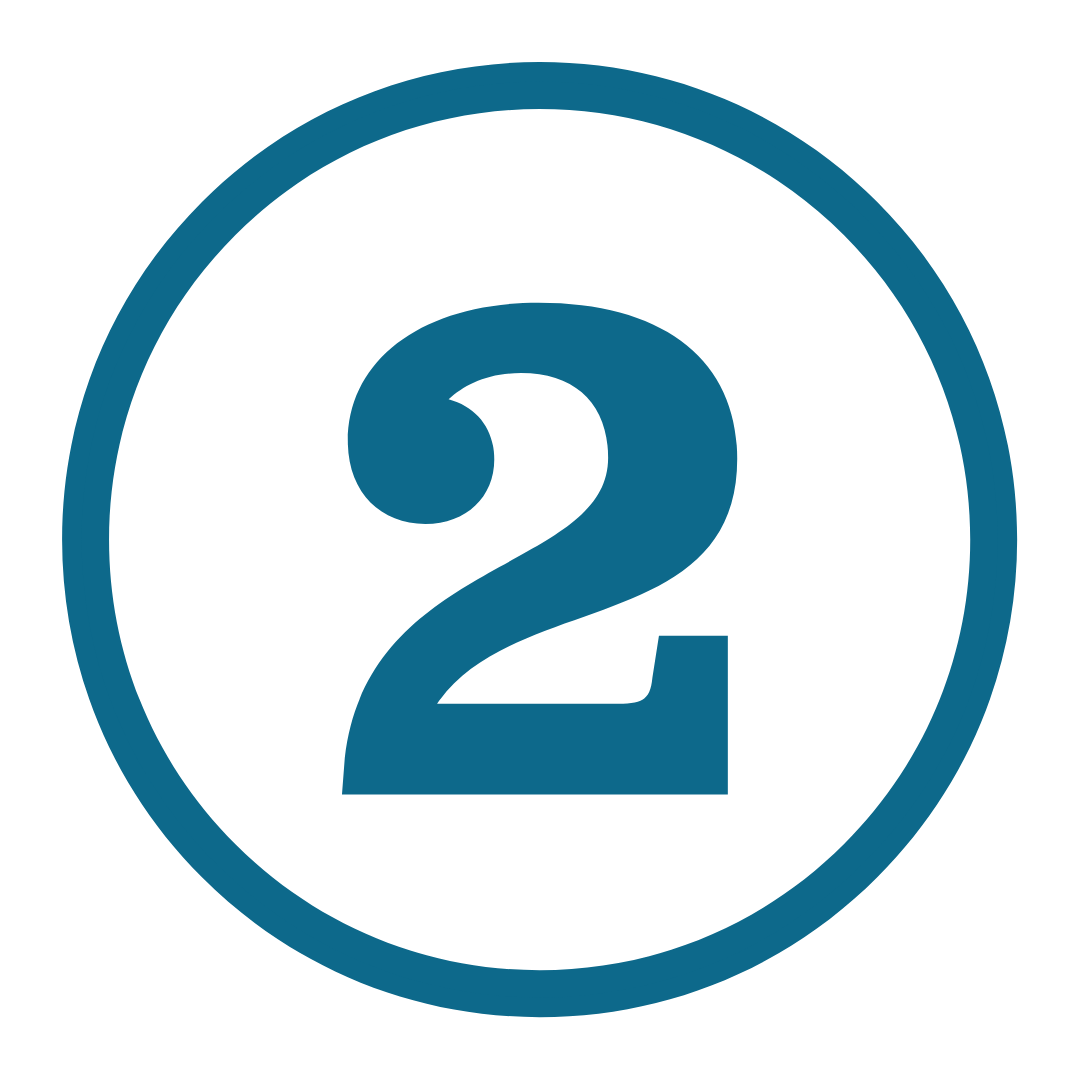 Supplement Employee Compensation with Bonus Paid Time Off (PTO)
Most employees need and want time off from work, particularly if it is paid leave. Though there is currently no federal legal mandate for private employers to provide it, many choose to give employees sick leave, vacation, or paid time off (PTO) as part of a comprehensive compensation plan.

If your business' budget does not allow for an inflation-adjusted pay increase for all employees—but you do have some money to spend—consider adding one or more of these PTO options to your compensation plan:
Unlimited or additional PTO
Paid sabbaticals
Birthday PTO
Shorter workdays before holidays
Additional vacation days
Short summer workweeks
PTO for off-site volunteering at a qualified charitable organization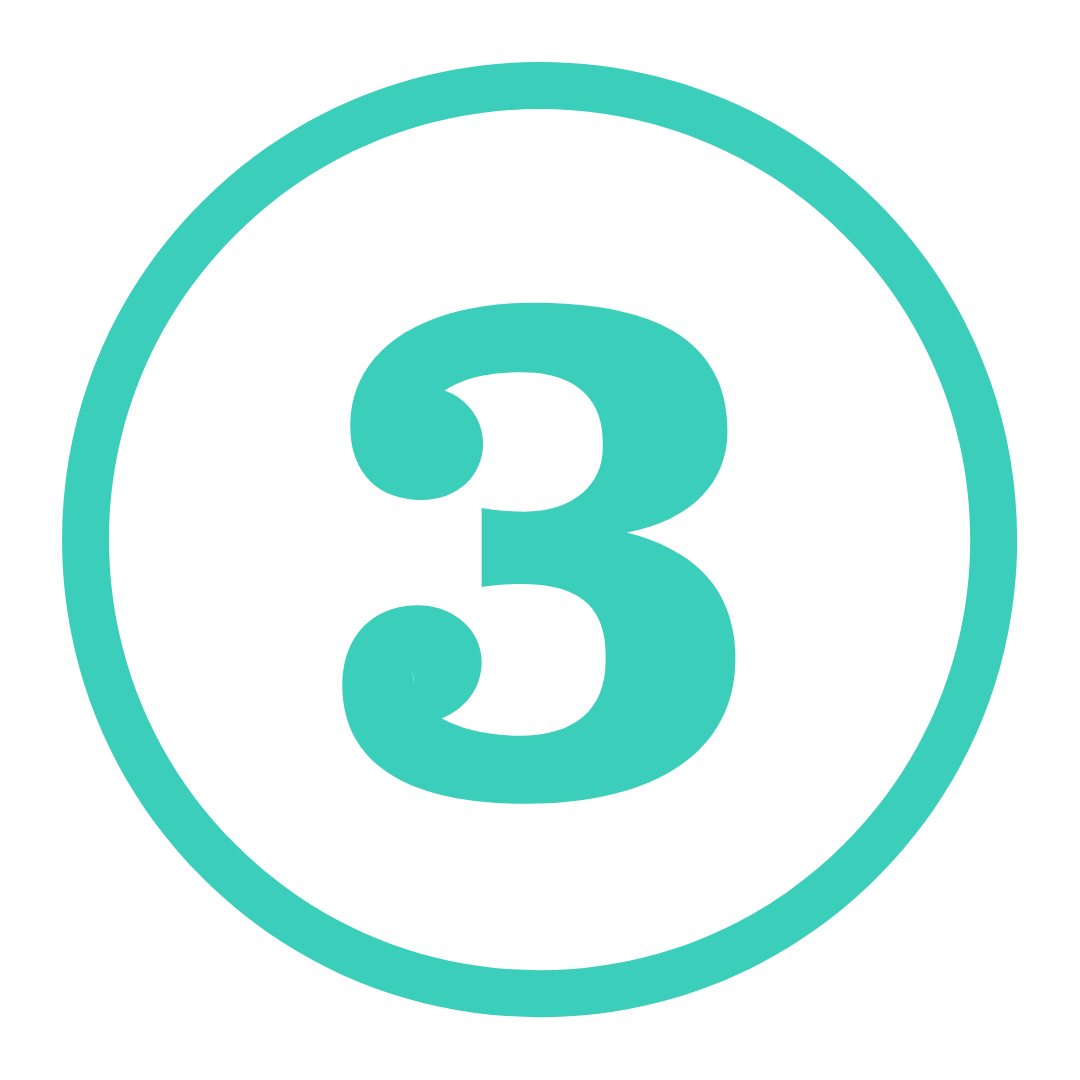 Offer Perks That Boost Employee Morale and Build Workplace Camaraderie
Times are tough, so brighten your employees' spirits by offering perks that add some fun to everyday life. You may have to tap your company's budget to fund these offerings, but the return on investment will quickly outweigh your costs in attracting top talent and retaining employees.

Perks and rewards to consider include:
Gym memberships or discounts
Company-sponsored events (movie nights, picnics)
Online lunches, dinners, or happy hours
Pet-friendly days in the office
Casual dress code
Transit passes/commuter benefits
Free food and beverages in break rooms
Wholesale memberships (Sam's, Costco, etc.)
Cash back when they shop online, such as with G&A Partners' no-cost Partner Perks Discount Program
Professional development and training programs
Mentoring circles and reverse-mentoring opportunities, where younger employees mentor older employees on the latest technologies.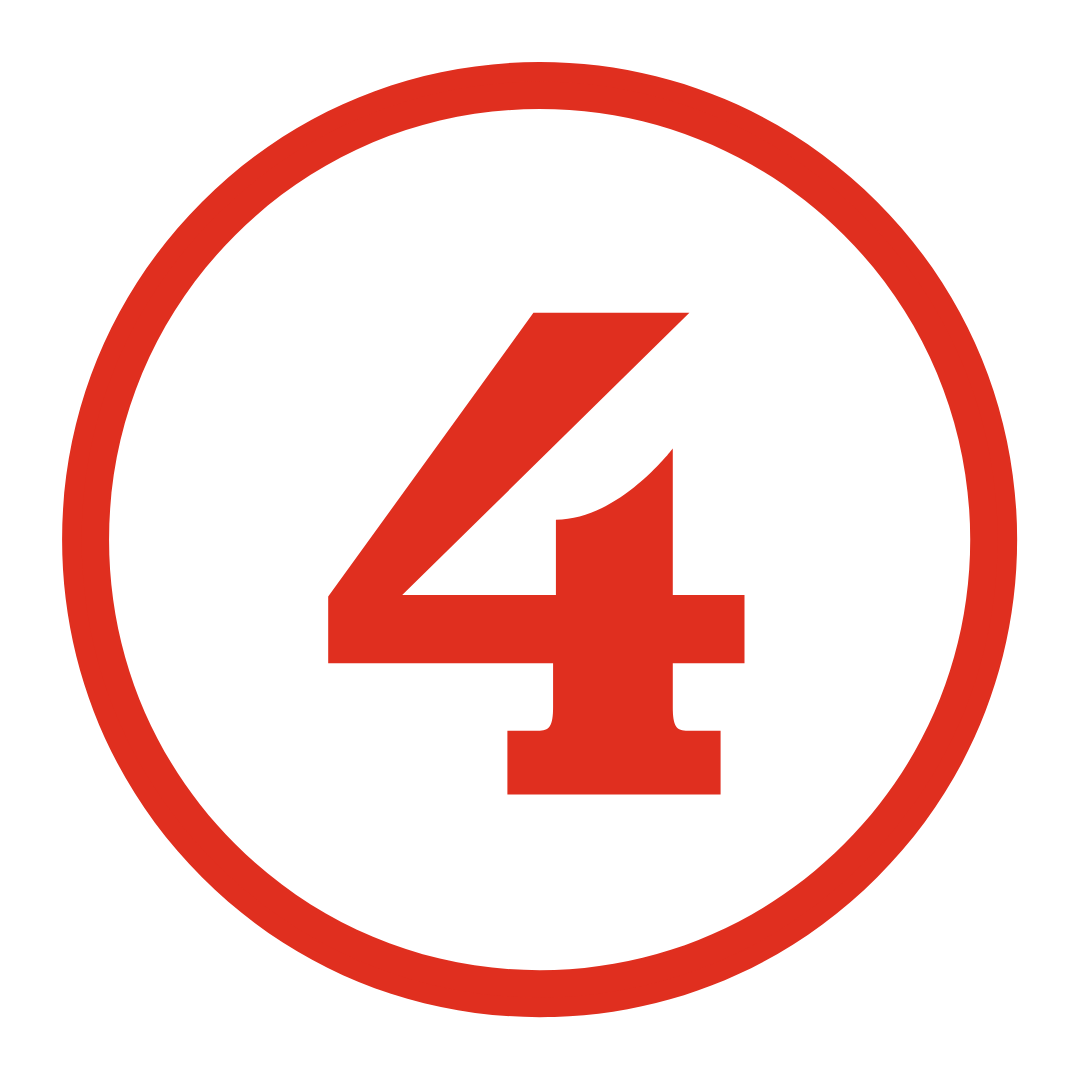 Help Relieve Financial Stressors with Mental Health and Well-Being Benefits
Rising inflation compounds the challenges many employees and their families have faced throughout the last several years, such as the COVID-19 pandemic, social justice movements, and political and societal turmoil. This has resulted in a mental health crisis in America that has, in part, contributed to a tidal wave of employee turnover.

When your employees' mental health is strained, it can result in reduced productivity, poor work quality, low morale, and higher employee turnover, according to the experts in G&A Partners' "Workplace Wellness and Mental Health" webinar.
Benefits your business can offer to employees at a (relatively) low cost that show you value their mental health and well-being:

Employee Assistance Programs (EAP) provide free and confidential assessments, short-term counseling, referrals, and follow-up services to employees who have personal or work-related concerns.
Financial wellness programs offer educational courses on personal budgeting, financial planning, credit and debt counseling, and more.
Telehealth services offer more flexibility and increased access to mental health services for employees with busy schedules.
Wellness programs provide employees with preventative/proactive physical and mental health services.
Employee Resource Groups (ERGs) give workers a space within their place of work to support one another, share experiences, and address co-workers' and peers' identity-related issues within their companies and organizations.
Offer mental health days and time off for therapy or other mental health-related appointments.
Implement workplace practices that support a healthy work-life balance, such as frequent breaks throughout the workday.
How G&A Can Help
G&A Partners offers access to HR experts with years of experience helping businesses develop their employees, improve their workplace cultures, implement new HR processes and procedures, and more. Schedule a consultation with one of our trusted business advisors to learn more.