How Can HR Outsourcing Help My Company?
4 Benefits to Letting Someone Else Handle Your Human Resources
At its most fundamental, HR outsourcing occurs when your business hires an outside company to manage any of its human resources tasks. This can range from small-scale situations like help with payroll and securing better deals on benefits packages to full-service functions like recruiting, employee development, health care policy compliance, and beyond.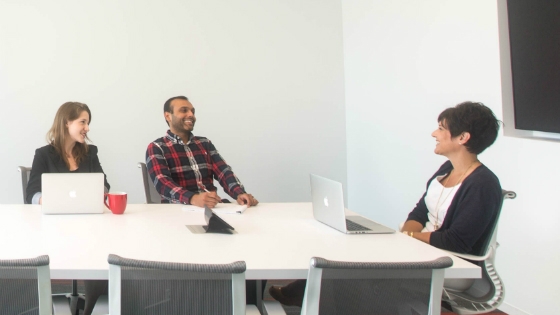 Despite its prevalence – especially among companies between 20-100 employees – HR outsourcing remains a commonly misunderstood business practices in the current corporate landscape. In fact, a wide variety of companies irrespective of size, function, and/or industry outsource at least one of their key human resources functions to a third-party provider. Recent industry research shows that businesses that use HR outsourcing grow 7-9 percent faster than those who don't.
As your business continues to grow and expand, it's important that you understand the five fundamental benefits your company can receive from HR outsourcing.
1. Lower Your Costs
We put this benefit front-and-center because it's the one that matters most to a business, especially small-to-medium-sized ones. Employees deserve quality human resources support, but many small- to medium-sized businesses can't justify the expense of having a full HR department on hand at all times. Studies have reported savings between 24-32 percent by switching from in-house to outsourced HR. Moreover, the previously mentioned industry research revealed businesses decreased their administrative costs by $450 per employee.
All of that to say, yes, your company can definitely manage your costs more effectively with HR outsourcing.
2. Help Your People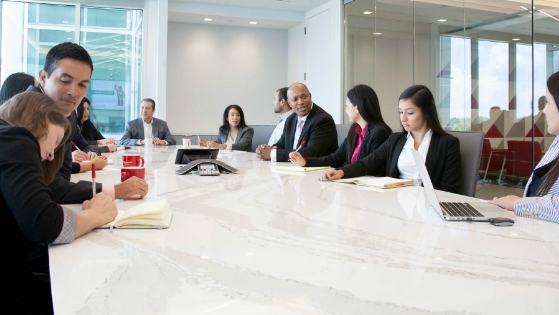 While you want to take care of the day-to-day functions your employees value most, it's hard to do so when you're also running the business. Whether it's payroll, time off, insurance, career development, or any other important benefit, addressing these critical concerns is crucial to employee satisfaction and productivity.
HR outsourcing means you have access to human resources experts who will help you care for the employees you have, retain them long-term, lower turnover, and recruit new people to the team. As mentioned in tip #1, the company can also negotiate a better benefits package for your business than you can on your own, which saves you money as an employer and saves your employees money on their premiums.
3. Manage Your Time More Efficiently
This one is almost self-explanatory. If you don't have to spend your time managing your company's human resources processes, you'll have more time to do the work of running your business. Yes, there will always be some HR work you'll need to do, especially in the realm of big-picture employee-centric work, but by outsourcing your HR to experts, you won't have to run payroll, cut checks, review insurance claims, or navigate benefits yourself.
4. Rely Upon Experts
This is the benefit of HR outsourcing that doesn't get discussed enough. You started your business because you're an expert in your chosen field and wanted to bring that expertise to bear on an industry-changing product or service that your customers need. You did NOT start your business to deal with ever-changing compliance regulations about healthcare, personnel, taxation, and other such administrative tasks.
When you choose to work with an HR outsourcing company, you are choosing to work with dedicated specialists who make it their life's work to know the ins and outs of the HR industry. The reason you're able to make your time your own again is because experienced HR professionals are navigating FMLA, ACA, COBRA, HIPAA, and more on your behalf.
At G&A Partners, we want to show your business how take full advantage of all the benefits of HR outsourcing. For more than 20 years, we've helped people grow their businesses, improve the lives of their employees, and set them up for long-term achievement.
Let's talk about how our full-service and fully customizable human resources solutions can help your business succeed.