Guides
Demystifying COBRA Compliance: How to Navigate the Law and Fill the Employee Health-Insurance Gap
COBRA is an often unintentionally overlooked regulation that requires businesses to help fill the health insurance gap for employees who are between jobs or experiencing disruptive life events. As a business owner, it's important to know which COBRA requirements apply to you because the costs of COBRA coverage noncompliance can be high.
With the right help and a set of processes in place to stay current with federal and state laws, you can navigate COBRA compliance in a surprisingly smooth manner.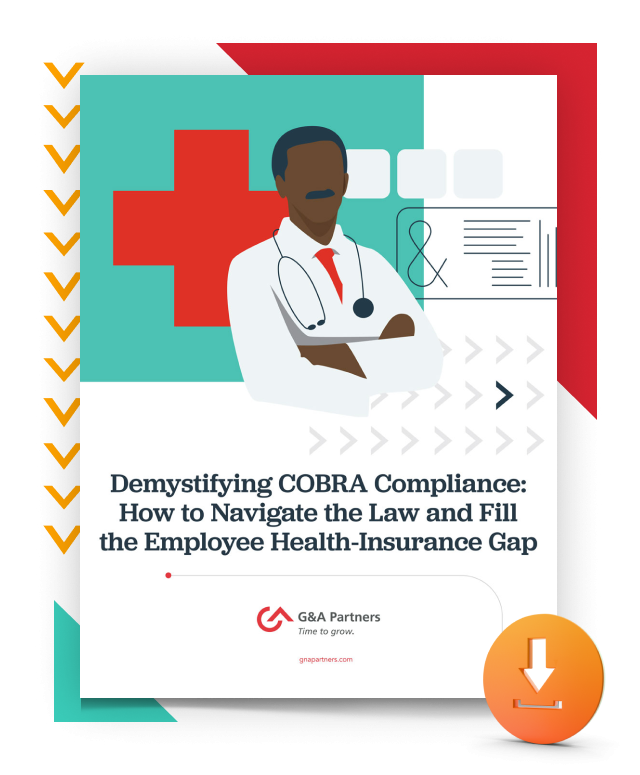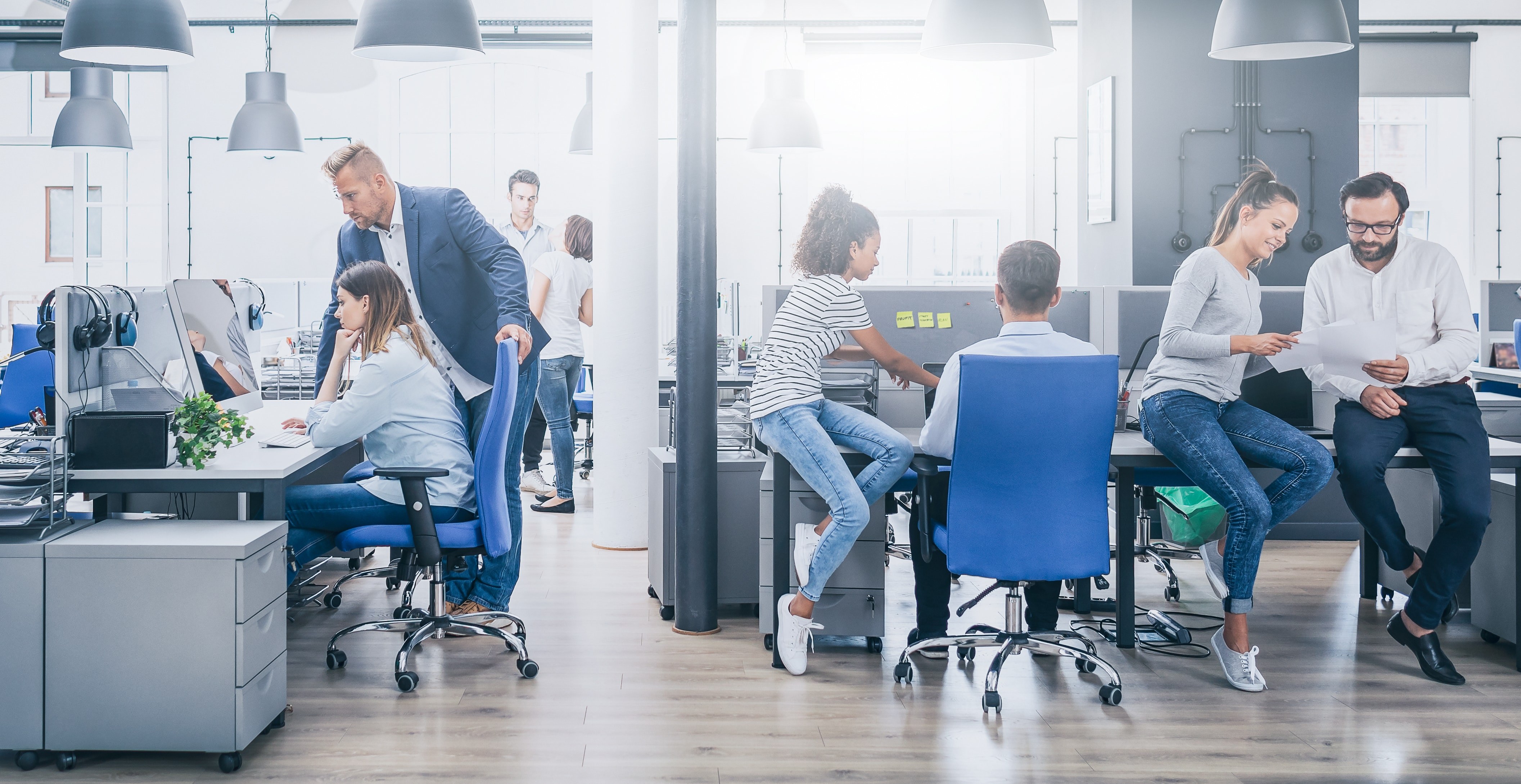 Interested in learning more about G&A?
Find out how partnering with us can help you grow your business and take better care of your employees.