Guides
Managing & Minimizing Employee Turnover
It's not enough for a company to invest in recruiting top talent – the real ROI of recruitment is retaining those top performers for years to come.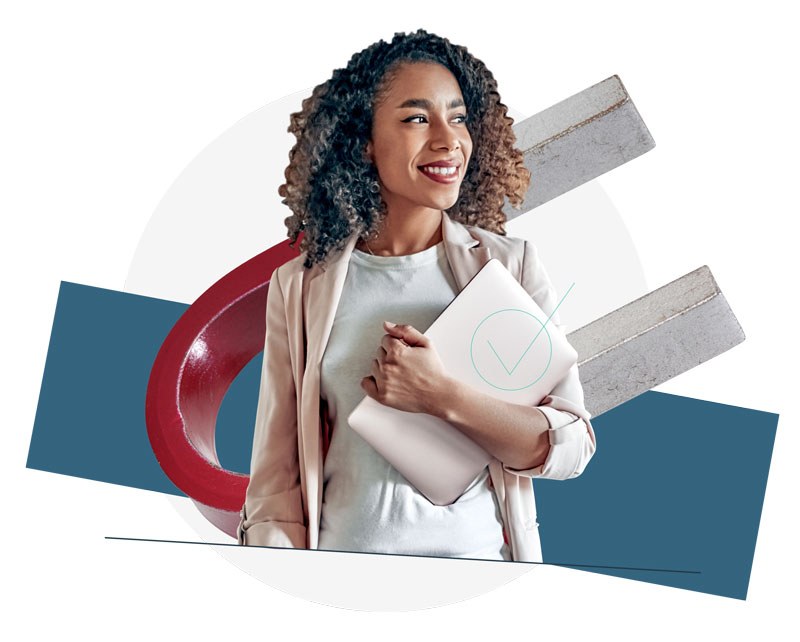 And yet, companies across all industries continue to lose great employees and rack up employee turnover costs. Employee turnover is defined as the number or percentage of employees who leave a company and are replaced by new employees. High employee turnover not only disrupts an organization's productivity, but can also be a significant drain on a company's bottom line.
Looking for ways to reduce turnover?
Download our guide to gain a better understanding of how turnover affects your company and what you can do to minimize it.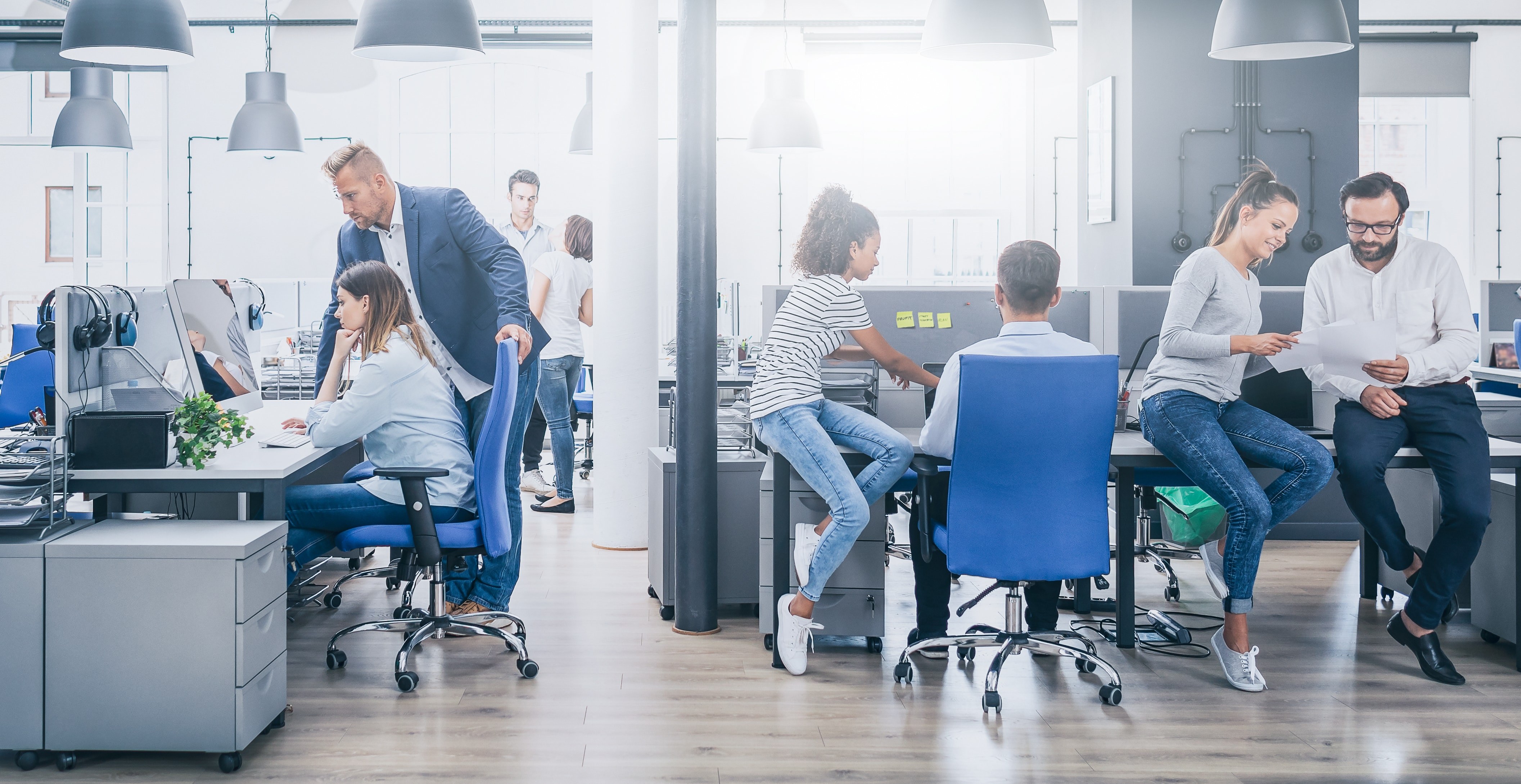 Interested in learning more about G&A?
Find out how partnering with us can help you grow your business and take better care of your employees.