White Papers
PEOs Keep Turnover Low, Survival High
Professional employer organizations (PEOs) offer small businesses so many benefits.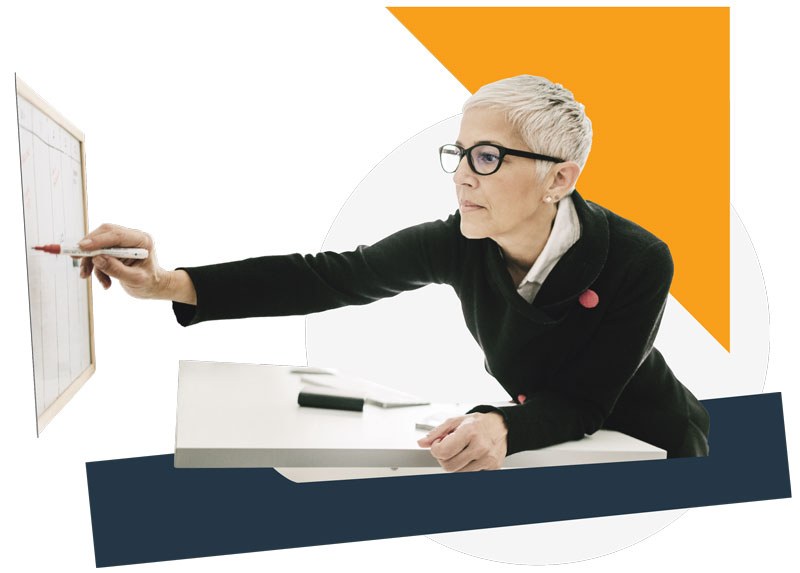 Across all industries, the results reflect clear advantages for PEO clients on two of the most fundamental issues faced by any business: retention of employees and continued survival.
The National Association of Professional Employer Organizations (NAPEO) has consistently found that PEO clients have lower employee turnover rates and lower rates of business failure than comparable national averages, after controlling for factors such as industry, size, and state of location.
In its latest report, "Professional Employer Organizations: Keeping Turnover Low and Survival High," NAPEO tackled this hypothesis by comparing compares employee turnover and business survival rates for businesses using PEOs to national data available from the U.S. Bureau of Labor Statistics (BLS). Their findings are pretty powerful.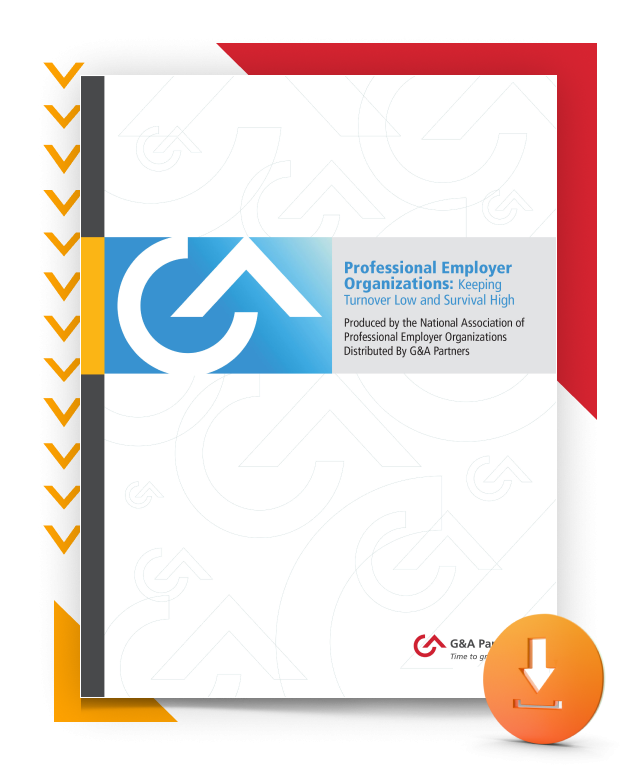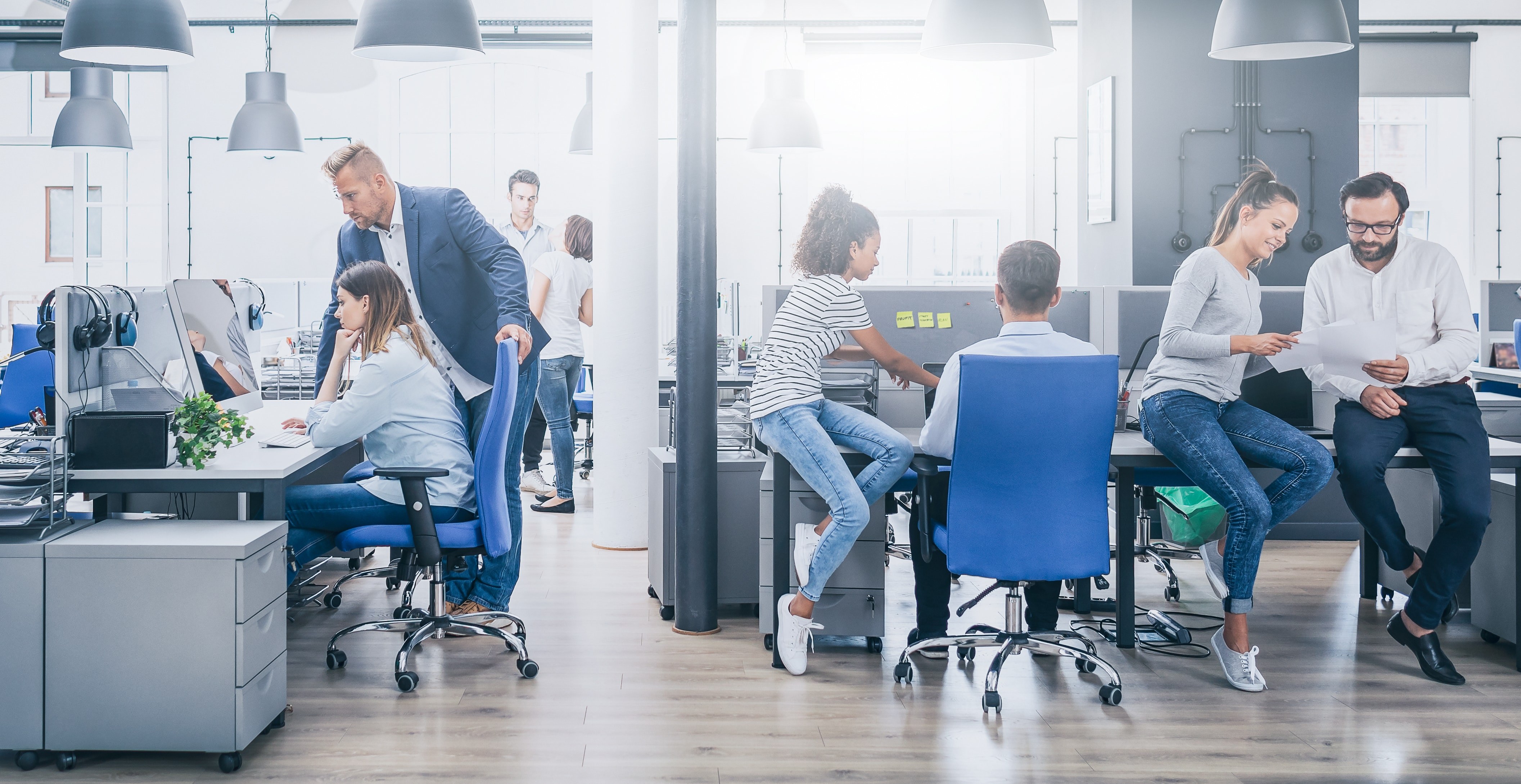 Interested in learning more about G&A?
Find out how partnering with us can help you grow your business and take better care of your employees.