White Papers
Recruit. Learn. Perform.
Perfect your HCM with this simple, three-word mantra.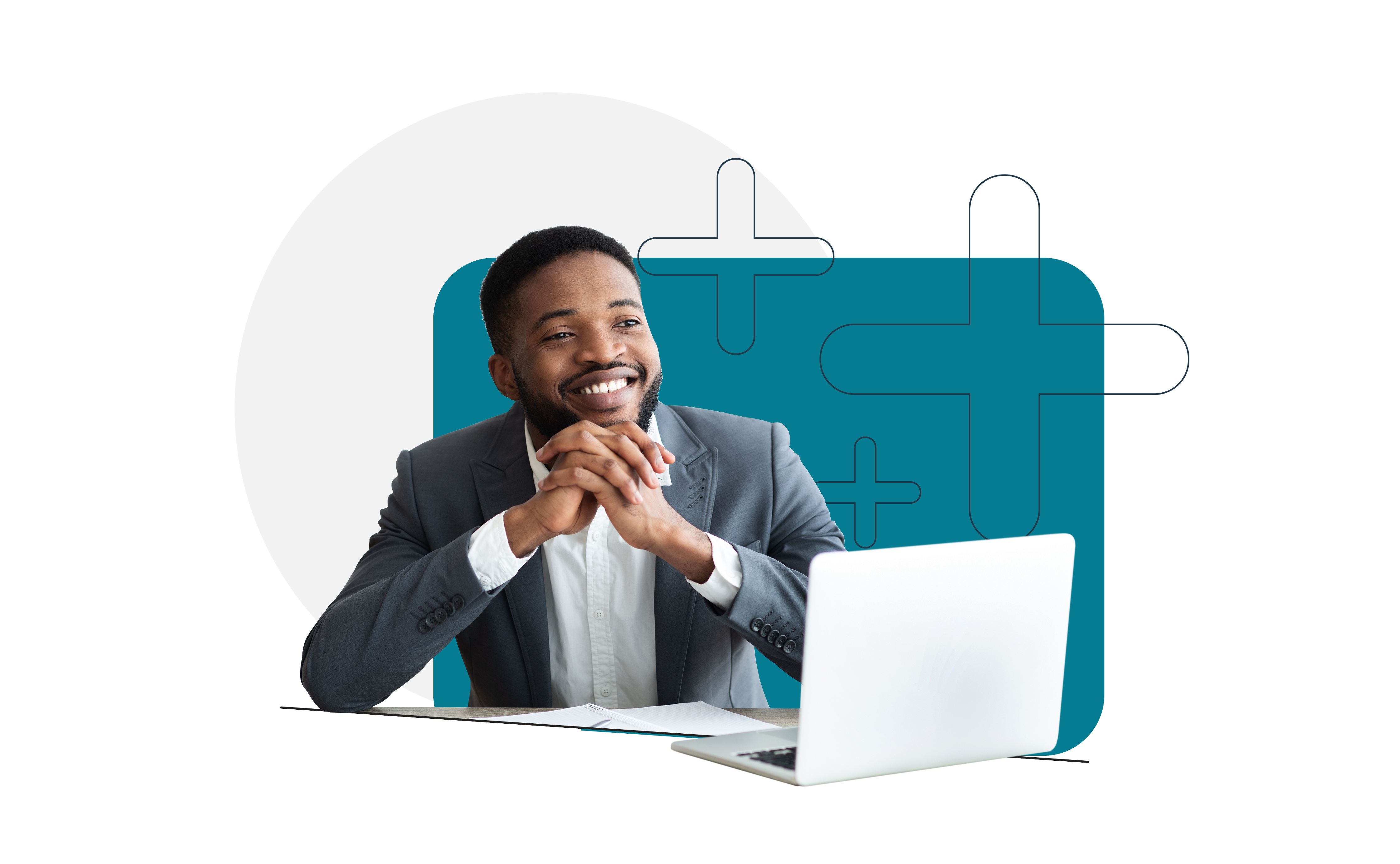 Human Capital Management (HCM) is the practice of optimizing workforce productivity and individual employee performance through an investment in strategic recruiting, learning management/training and performance management.
To remain competitive in an often-brutal business environment, large Fortune 500 companies have for some time practiced Human Capital Management. Along the way, they've invested significant financial and intellectual resources to develop technology to support their HCM initiatives. These advanced systems have streamlined recruiting processes, enhanced instructor-led and electronic learning opportunities, and simplified performance evaluation procedures.
Smaller companies, however, have traditionally had limited access to the HCM technology employed by Fortune 500 companies, with the state-of-the-art systems originally developed for large companies proving too cost prohibitive and too difficult to implement and administer effectively. That is, until now.
Looking for an HCM Solution?
Download our HCM User's Guide for a quick overview of each of the core elements of human capital management (HCM): recruiting, learning and performance management.

Interested in learning more about G&A?
Find out how partnering with us can help you grow your business and take better care of your employees.