PEO moves up six spots on Utah Business Journal's list
UTAH – September 1, 2020 – G&A Partners, a human resources outsourcing firm and professional employer organization (PEO), has been ranked No. 7 on the prestigious Utah Fast 50 list.
G&A Partners was again recognized for its business success by the Utah Business Journal as part of its annual list of the 50 fastest-growing companies in the state. This year, G&A Partners earned the No. 7 spot on the list, an improvement over its No. 13 ranking in 2019 and No. 16 ranking in 2018.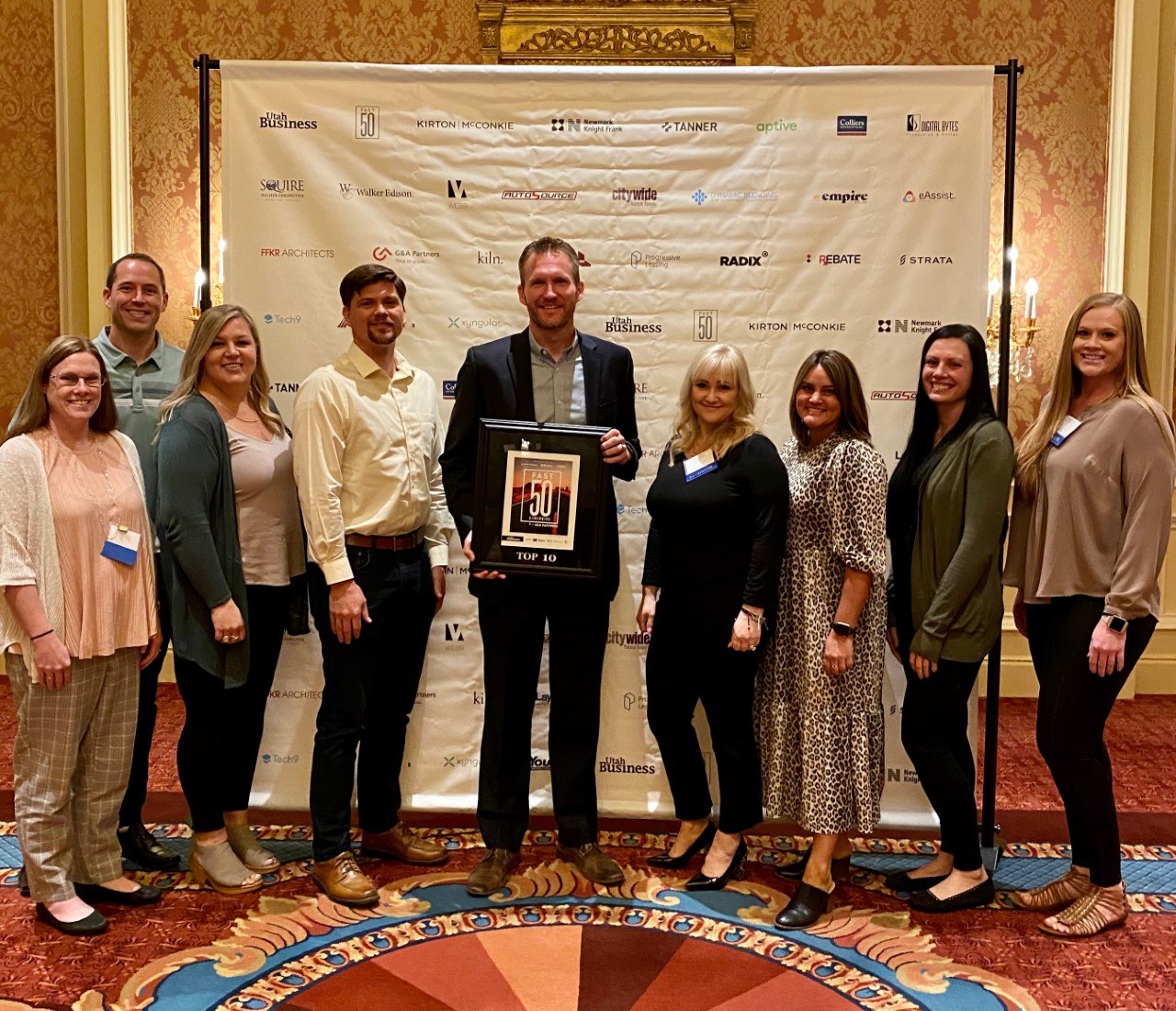 Honorees for the Utah Fast 50 are ranked according to their total five-year revenue and their compound annual growth rate.
Aaron Call, G&A Partners' executive vice president of sales and operations for the western U.S., credits the company's remarkable growth in the area to his enterprising staff.
"Our team of professionals in the Intermountain West is the single biggest differentiator for G&A," he said. "They embrace our Living, Breathing Values every day by creating world-class experiences for our clients and our clients' valued employees.
"Thriving amidst a pandemic has shown me once again that Small businesses are the lifeblood of our economy in Utah," Call added. "The recurring comment that still gives us goosebumps is when a small business owner tells us that partnering with G&A is the best BUSINESS decision they have ever made."