Coaching Your Employees To "Go For The Gold!"
What is employee coaching?
Learn how coaching your employees can transform your organization.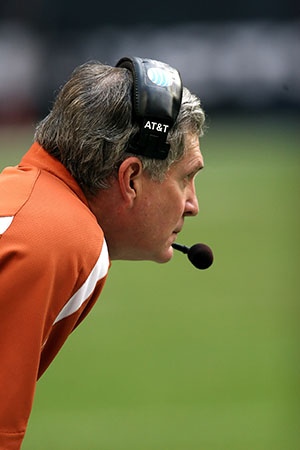 Coaching isn't just for sports teams anymore.
Effective employee coaching is the cornerstone to a strong performance management culture. Adopting a "coaching" mentality when it comes to employee performance not only better enables managers to develop their teams into high-performers now but also into future leaders of the organization.
Presented by Michelle Beck-Howard, one of G&A Partners' expert client advocates, this webinar not only explains the importance of continually coaching employees to build on their successes and improve performance, and offers tips on adopting a "coaching" management style.
Check out the on-demand recording of this webinar to learn:
What employee coaching is, and how it relates to performance management and professional development;
What traits make for a successful coach and tips for becoming a successful coach;
How to conduct a 1:1 employee coaching session;
What to do when coaching is not enough to address performance issues; and
How employee coaching can help your organization plan for the future.
Looking for even more great resources about employee relations best practices?
Make sure to check out this related resource: