Retaining top talent is a constant challenge for small and mid-sized business owners. Larger companies often lure away top-performing employees with more affordable and attractive benefits packages and competitive compensation.
For professional services companies, the challenge is even greater. The industry's average turnover rate of 13.4% is the highest among all industries, LinkedIn reports in the article, "Industries with the Highest (and Lowest) Turnover Rates."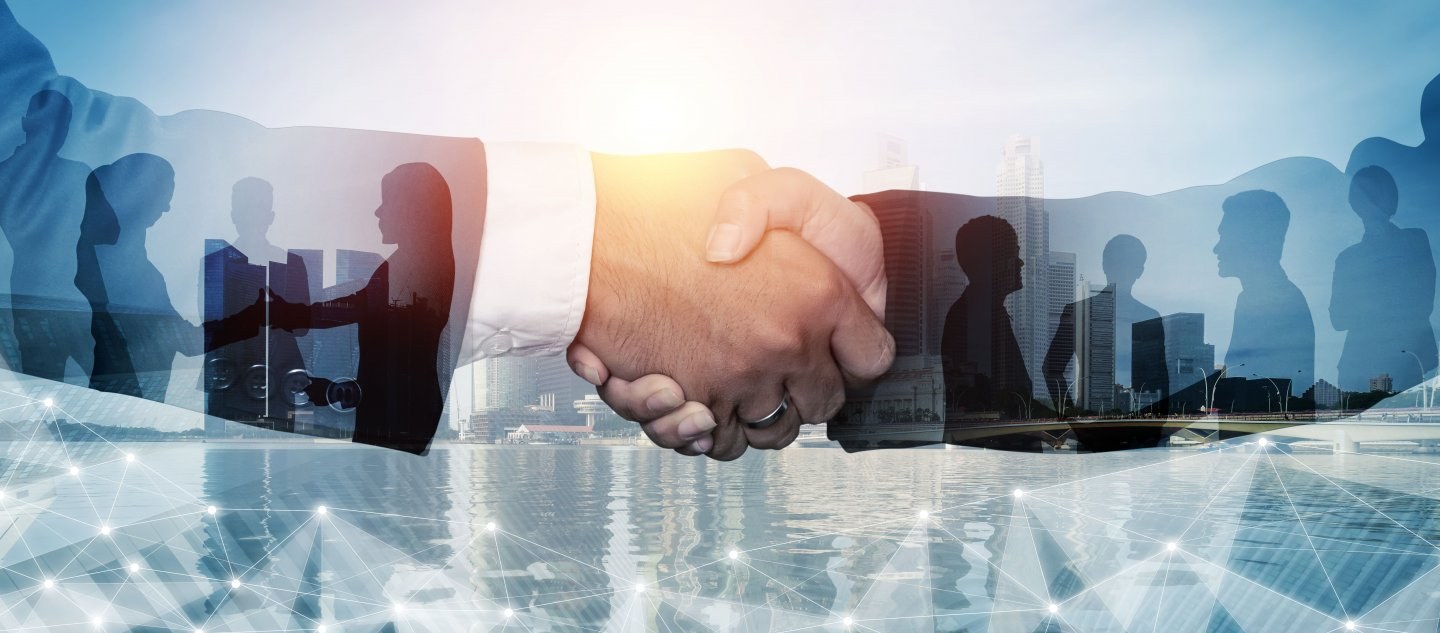 But Susan Crowder, manager of G&A Partners strategic HR advisory services, routinely sees how working with G&A Partners can give professional services organizations the competitive edge with employee retention.
"G&A understands very well the challenges our clients have with retaining employees," says Crowder, who has more than 25 years of experience in the HR industry. "When professional services firms partner with us, we can help them put people first and share our expertise in creating a work environment that employees will value and, ultimately, choose over others."
Putting People First
Crowder knows first-hand why putting people first matters. That's a value G&A Partners strongly believes in. It's a guiding principle for how our teams care for our clients, but it's also how G&A Partners cares for its employees.
The value is simple: Treat employees and clients like family and with empathy. G&A is rooted in the belief that happy and valued employees are the truest predictor of a company's long-term success. Living this value daily has helped G&A grow exponentially for more than 25 years and attract top performers who also believe in putting people first.
So when Crowder's team advises clients on HR best practices – such as how to retain employees – they pull from their extensive HR expertise, but they can also share real-life examples from their experiences as employees at G&A.
"By ensuring that my team's needs are being met and they feel fulfilled, it ensures our clients' needs are also being fulfilled," says Crowder. "When our team members are feeling happy about work, have an opportunity to positively partner with others, and we equip them with the right tools and knowledge, we see favorable results with our clients' experiences."

How G&A Can Help You Retain Your Employees As A Professional Services Business
As a professional employer organization (PEO), G&A Partners provides HR administration, benefits, and payroll services through best-in-class service so companies can grow and thrive. Helping you retain your employees is vital to your company's success, and we believe when you partner with a PEO that puts people first, you'll realize significant gains.
G&A's team also recognizes that each company has unique needs and budgets. That's why G&A approaches each client individually, rather than delivering a one-size-fits-all solution. Here are strategies – rooted in our belief to put people first – that G&A will help you implement so you can improve employee retention:
Employees leave jobs for better compensation and benefits, so being competitive is key to retaining your employees. For small to mid-sized professional services firms, though, shopping the open market for affordable insurance plans can make this feel impossible.

G&A is able to utilize its buying power to negotiate better rates for insurance and other benefits. The result for you? Top-tier plan options for your employees at costs that won't break the budget for both you and your employees.

Ancillary benefits, such as retirement plans, life insurance, and short- and long-term disability, are also more affordable when you partner with G&A and can help you appeal to the needs of a multigenerational workforce. Our team will help you design a competitive compensation and benefits package that matches what the job market is seeking


Ask and listen to feedback from your employees on how your business can improve or what's working well through surveys, stay interviews, or one-on-one meetings. Employees want to be heard and feel valued, and they can also provide you valuable feedback since they are on the front lines.

"This is a basic strategy that is often overlooked by businesses," says Crowder. "But it's important that employers don't fall into the trap of asking for feedback, then not acting. That sends employees the message that you don't care. Taking the feedback and letting it guide change to benefit your employees is important."

G&A's team will provide guidance on surveys for your employees, based on your specific needs, and then help identify your strengths and weaknesses based on the feedback. With that knowledge, you can begin moving forward to improve retention


Company culture matters to job seekers and employees, so it should be top-of-mind for professional services organizations, too. Employee disengagement, more recently referred to as quiet quitting, can signal that your company culture needs a reset. G&A will help you assess your culture, starting at the top.

"We can help facilitate discussions about culture. What does it look like for your company? What is your vision, mission, and goals as an organization, for departments, and for individual employees?" says Crowder. "We help you strategize on creating opportunities to enhance your culture and encourage employees, for example, to have a best friend at work, because employees who have a best friend are more likely to stay."

Finding the right job candidates is a critical step in improving employee retention. If you're routinely hiring job seekers who aren't qualified for a position or aren't a good fit for the company, chances are, you're constantly filling open positions.

G&A's Recruitment Process Outsourcing team and client advocates will help you find the right candidates through several strategies:

Ensure job descriptions and job postings are accurate and properly portray your company and its culture to attract the right applicants
Implement applicant tracking technology that eases the hiring process
Handle prescreening of applicants so you can focus on interviewing the best candidates for the job
Provide training and resources for the interview process, so managers are equipped to conduct proper and successful interviews

Reimagining the onboarding process can have a significant impact on employee retention. In Jobvite's 2022 Job Seeker Nation Report, 30% of workers reported leaving a job within the first 90 days, which means lost time and money for professional services organizations.

Using their extensive HR experience, our team will share onboarding recommendations with you, such as when you should contact your new hires, how a mentoring program can benefit your new hires, and what a 30- or 90-day onboarding plan might include. Then they'll help implement strategies to execute what makes sense for your business. G&A's integrated technology also streamlines onboarding and eliminates unnecessary paperwork, giving you more time to focus on training your new hire.
Today's workers are seeking growth and development opportunities in the workplace, which can come in the form of mentorships, continued education, performance reviews, or clearly defined career paths.

G&A's HR experts can recommend best practices – and user-friendly technology – for managing performance and providing feedback to employees that will drive each employee's development. Additionally, our learning management system (LMS) offers online courses on a variety of topics, from Excel skills to leadership to communication, providing a wealth of learning opportunities at your fingertips.
Contact G&A Partners for Better Retention Strategies
G&A Partners offers access to HR experts with years of experience helping businesses develop their employees, improve their workplace cultures, implement new HR processes and procedures, and more. Schedule a consultation with one of our trusted business advisors to learn more.