Whether attempting to increase market share, improve profitability or add staff, every company is trying to grow. Unfortunately, every company also encounters challenges and experiences pain during the business growth process.

Below are the five stages of business growth every company goes through:
1. Development stage
If you decide your business idea is worth developing, the next step is to put together a business plan.
A good business plan is one that sets the course of a business lifespan. Every successful business runs on a constantly reviewed set of plans, which ensures that it continues to meet its needs. This also helps the business spot new measures for strategic growth. After a review, key target areas are identified, then the business plan is revisited, and this becomes the milestone for the next iteration of the plan. A continuous business cycle enables the entrepreneur to maximize their chances of success. Business plans are also a vital tool for entrepreneurs seeking outside investment.
At this stage, entrepreneurs should be asking themselves the following questions:
Does this concept/product/idea fill a need in the market?
Will it be acceptable in the market?
How do I establish a business structure?
Will this idea yield me any profits?
2. Start-up stage
Business at this stage is extremely risky and stressful, and many entrepreneurs pull out. The actual budget may even exceed what was originally allocated. Challenges at the start-up stage include:
Raising money/seeking investments
Managing expectations from sales and cash reserves
Establishing customer base and market presence
Managing accounts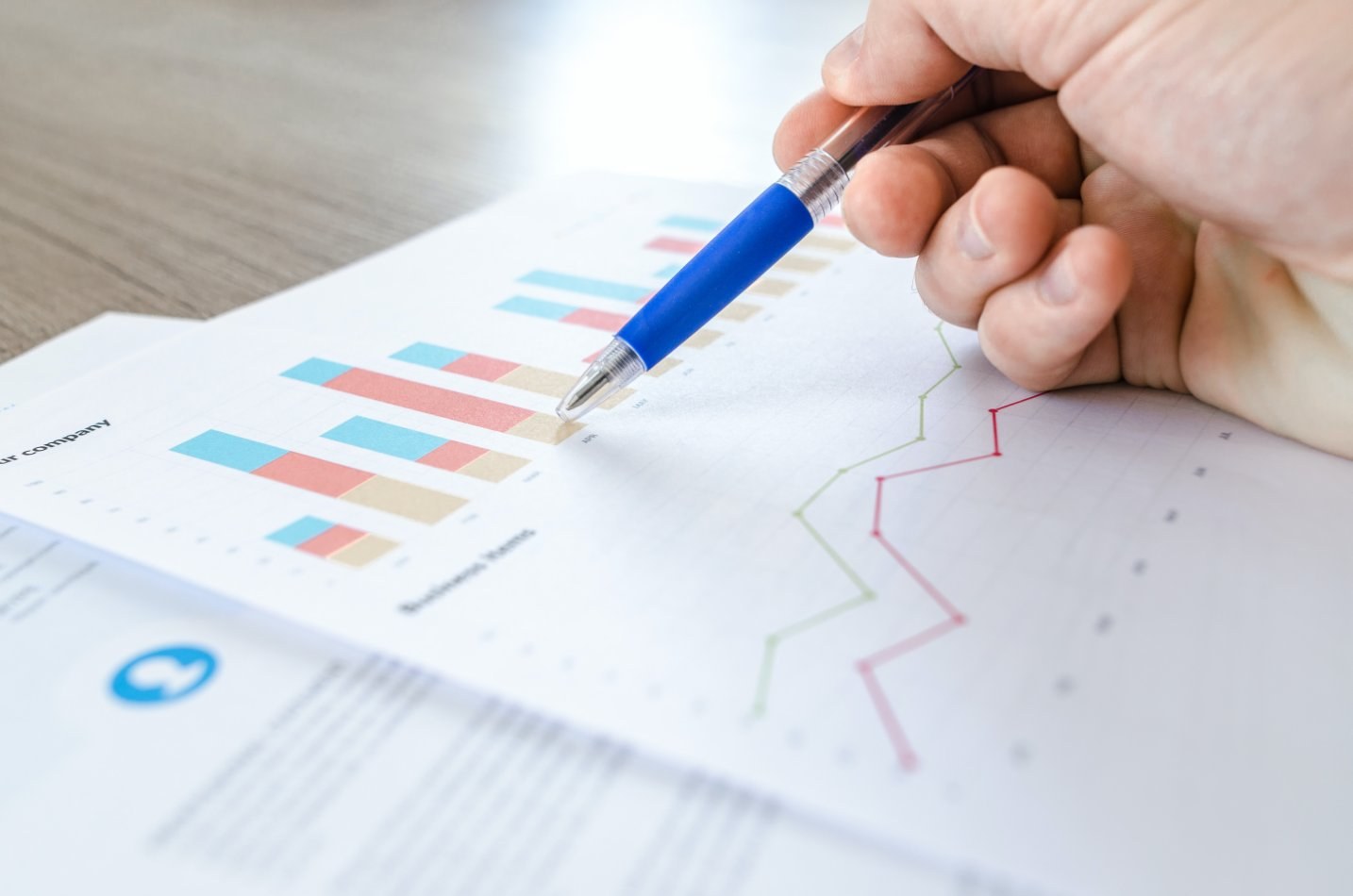 3. Growth stage
Companies that reach the growth stage have overcome the intense start-up stage and are now generating revenue and growing their client base. While profits have increased, however, competition is catching up.
But if you really want to scale your business, you should focus first on fine-tuning your business model by identifying ways to improve operational efficiencies and improve profitability before thinking of expanding through inculcating methodologies such as sales and marketing models. Entrepreneurs looking to grow their businesses efficiently need to start by analyzing their key profit/business drivers, then come up with strategies to grow these profit drivers with the least costs.
Challenges at the growth stage include:
How to deal with increasing customers and revenues
Streamlining operations
How to deal with the market competition
Increasing profit volume
Companies that partner with a professional employer organization (PEO) grow 7-9% faster.
7-9%
4. Expansion stage
Characterized by a new season of growth and increasing distribution channels, businesses in the expansion stage are faced with the need to gain a bigger market share as well as looking for ways to stream in new revenues and profit. This stage calls for a streamlined plan and research before moving into new markets.
Challenges at the expansion space include:
The increasing market competition
Acquiring competitors
Addition of stock as well as services
Expansion of the already existing entity
Companies that partner with a PEO are 50% less likely to go out of business.
50%
5. Maturity stage
When a company reaches the maturity stage, the idea that was just a thought is now dominating and has stable profits thanks to the strategies you came up with during the four previous stages. This stage relies on a financial source to help overcome the challenges and keep the business up on its booming record.
Although maturity is the final business growth stage, it isn't where you want your business to stay. Companies that languish in the maturity stage might still be growing, but in a sluggish manner. If this is the case, you may need to go back to the drawing board to see how to get your business back in the expansion stage, or think of an exit strategy. Here you need to go back to the drawing board and think of an exit strategy.
Here's what entrepreneurs whose companies are in the maturity stage are focused on:
How long the business can maintain and manage a negative cash flow
Expanding the business
If necessary, finding and executing an exit strategy
About Us
G&A Partners, one of the nation's leading professional employer organizations (PEO), is ideally suited to help your business navigate employment issues and initiatives such as diversity, equity, and inclusion. Let our experts take the HR, payroll, and benefits administrative burden off your shoulders so you can focus on growing your business. To learn more, schedule a consultation with one of our knowledgeable business advisors.