Tips for Choosing the Best PTO Policy for Your Business
Insights on Paid Time Off (PTO) Policies from an HR Expert
G&A Partners' own Dave Berndt, a senior HR adviser, recently shared his thoughts on paid time off policies in a pair of articles, one for the Houston Business Journal and another for CU Management, a credit union trade magazine.
Check out our recap of some of Dave's key points on the topic of time off below, then follow the links to the full articles to learn more!
Types of Time Off Policies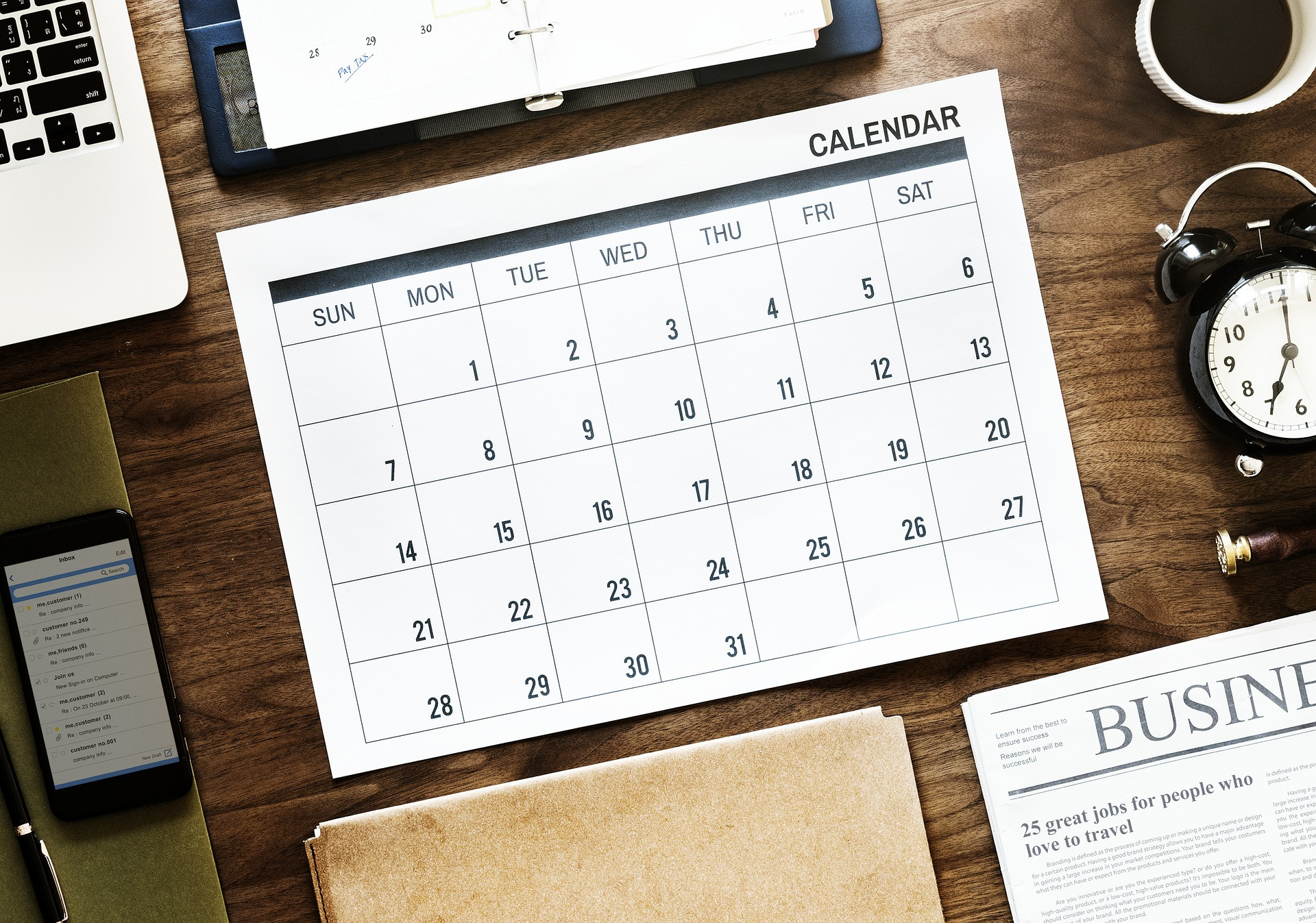 There are two types of paid time off policies employers generally use:
Traditional (Sick + Vacation)
The most familiar PTO policy is the traditional policy in which employees accrue a certain amount of paid leave hours each year that are separated into two categories, vacation and sick time, with five to 10 set holidays offered a year.
Modern (PTO Banks)
More recently, companies have switched to a different type of PTO policy where there aren't differentiators in what the use of the time off is. Vacation and sick hours are grouped together and treated as personal time off, while holidays (and sometimes floating holidays) are treated separately. Within the broader category of modern time off policies are two types of PTO banks: capped and uncapped.
Read the full article on the Houston Business Journal website: "It Could Be Time to Rethink Your Company's Vacation Benefits"
Evaluating Your Time Off Policies
So how do you know what type of policy your company should be using? The best place to start is by taking a look at the policy you currently have in place and see how it's being utilized.
For example, are employees using designated vacation time to cover their sick days? Are you adhering to local and federal regulations for mandatory leave? If you offer carry-over PTO days, are your employees taking off enough time during the year?
Make sure whatever policy you have is the best and most affordable option for your business. It's also important to make sure your policies are written clearly and communicated well to your employees.
Read the full article on the CU Management website: "It's Time to Evaluate Your Time Off Policy"