The benefits open enrollment period is typically the only point during the year in which your employees can make changes to their benefit elections—including adding or dropping coverage or dependents, switching plans, or even enrolling in benefits for the first time. And because there's a limited amount of time to make these important decisions, it can be a confusing (and often overwhelming) experience for employers and employees alike.
During open enrollment, HR representatives often block off hours in their calendars to respond to employee questions about coverage, requirements, and deadlines. HR teams in larger companies may even conduct special meetings or hold benefits fairs, all designed to help employees understand their benefits options so they can make informed decisions.
Despite your own best efforts to communicate important information and deadlines, you may have employees who don't successfully enroll on time. And missing the deadline can have serious consequences for your employees—including loss of coverage or the inability to change coverage options. As an employer, you may be faced with administrative burdens and unhappy or unproductive employees.
To prevent these issues, it's important to communicate to your employees—ahead of time—the consequences of missing the open enrollment deadline.
As the employer, what am I legally required to do if an employee misses open enrollment?
Legally, no. In fact, the terms of your benefits plans may prohibit you from making exceptions for employees who do not make benefits elections within a certain time period—such as before the new plan year begins.
The only exception to these terms is if an employee qualifies for a special enrollment period (SEP). Employees who experience qualifying life-changing events (such as getting married, divorced or legally separated, having or adopting a child, or moving to a new residence or work location that affects benefits eligibility) are eligible to enroll in or make changes to their benefits elections outside of the open enrollment period. It's a good idea to create simple and comprehensive policies and procedures so you're prepared in the event of an SEP.
Applicable large employers (ALEs) under the Affordable Care Act (ACA) may have additional concerns. They must offer affordable, minimum-essential coverage to their full-time employees or potentially face the employer shared responsibility penalty. If appropriate coverage is offered to employees (regardless of whether they enroll) these employers will not be subject to the penalty.
To avoid these penalties, document that coverage has been offered by requiring employees to sign either:
An acknowledgement of benefits form–for those who opt in to coverage
A waiver of coverage form–for those who opt out or miss the deadline to enroll in employer-based benefits packages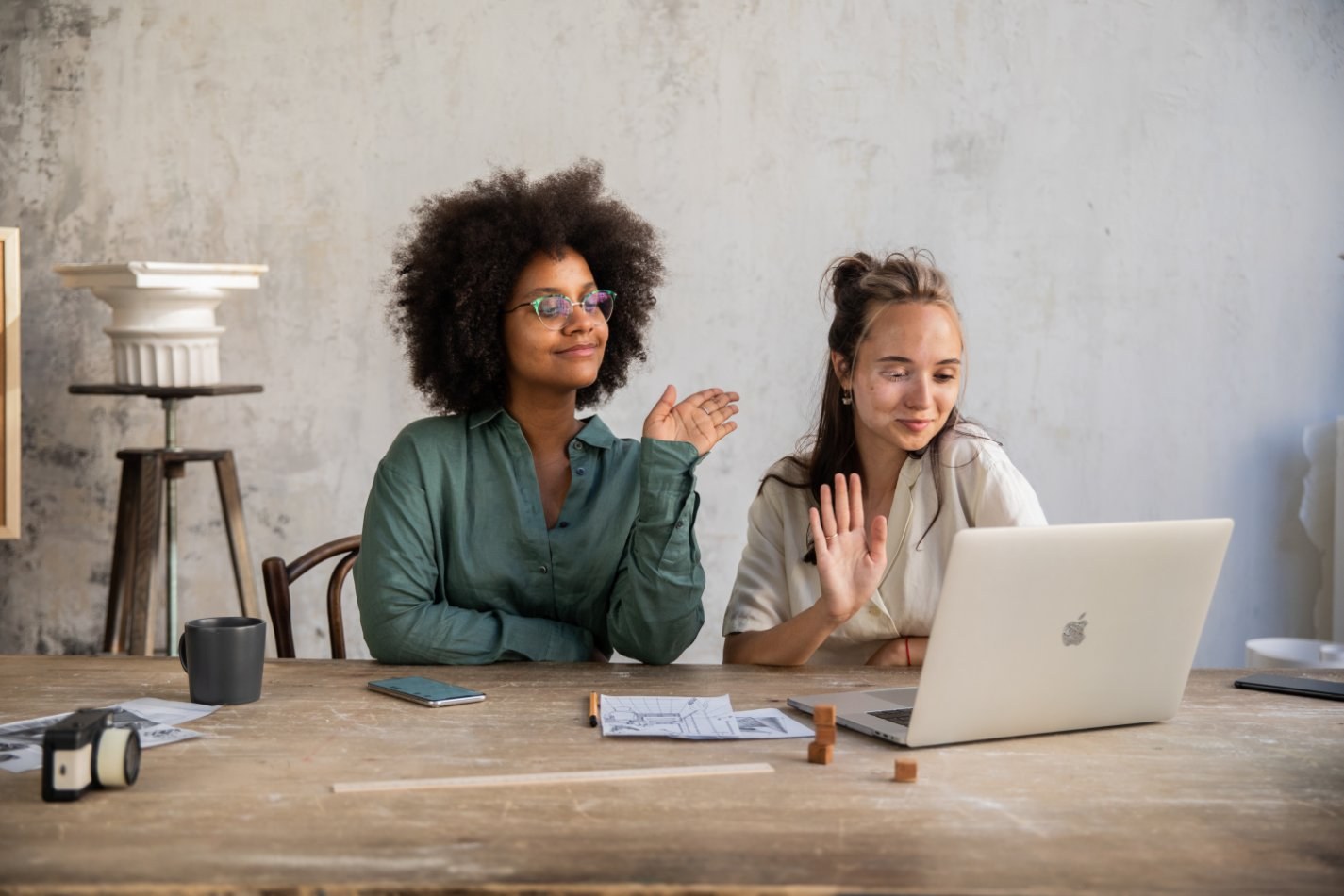 Tips to Help Employees During Open Enrollment
To help your employees make the most out of the open enrollment period and the benefits your company provides, consider implementing the following strategies:
Offer opportunities for education
Offering benefits education to your employees prior to and during the open enrollment period can help minimize confusion and cut down on time spent addressing commonly asked questions. Provide information in a wide variety of ways including:

Flyers
Posters
Emails
Videos
Personal worksite consultations
One-on-one appointments with HR representatives
Seminars, webinars, and/or self-paced e-learning modules
Regularly ask for feedback
Ask your employees if they like the way information is being provided, if they would prefer information be distributed in different ways, or if they have questions that have yet to be answered. Surveying your employees will help you clarify benefits options and the open enrollment process, demonstrate your willingness to set aside time to help answer their questions, and potentially reduce the number of employees that miss open enrollment.
Adjust Internal Deadlines
To help employees meet open enrollment deadlines, consider implementing internal company deadlines that build in a safety net.
"If the open enrollment dates are Nov. 15 through Dec. 15, consider giving your employees a deadline of Dec. 5," suggests Starr Harry, client success manager at G&A. "This will give you the ability to answer any lingering questions from employees and build in extra time for those who are apt to miss deadlines, without placing any extra burdens on your HR team."
Employers can also gather status updates during the open enrollment period to view which employees have not completed enrollment. HR teams can send additional reminders to those employees and follow up with them individually so they don't miss the deadline.
Be Proactive in Helping Employees During Open Enrollment
Contractually, employers may not be able to accommodate employees who miss open enrollment, unless they qualify for a special enrollment period. Therefore, it's important employers be proactive in their approach to open enrollment.
If your benefits packages haven't changed from the previous year, consider offering a passive enrollment, which automatically enrolls employees who don't wish to make any changes to their selections. Keep in mind, though, that employees must make changes to their flexible spending accounts or health savings accounts each year. If you're offering new plans, however, passive enrollment isn't an option, so allow additional time and resources to communicate and follow up with employees.
If employees do miss open enrollment, provide opportunities for them to meet with HR or attend informational meetings that discuss their options to obtain coverage for the next year.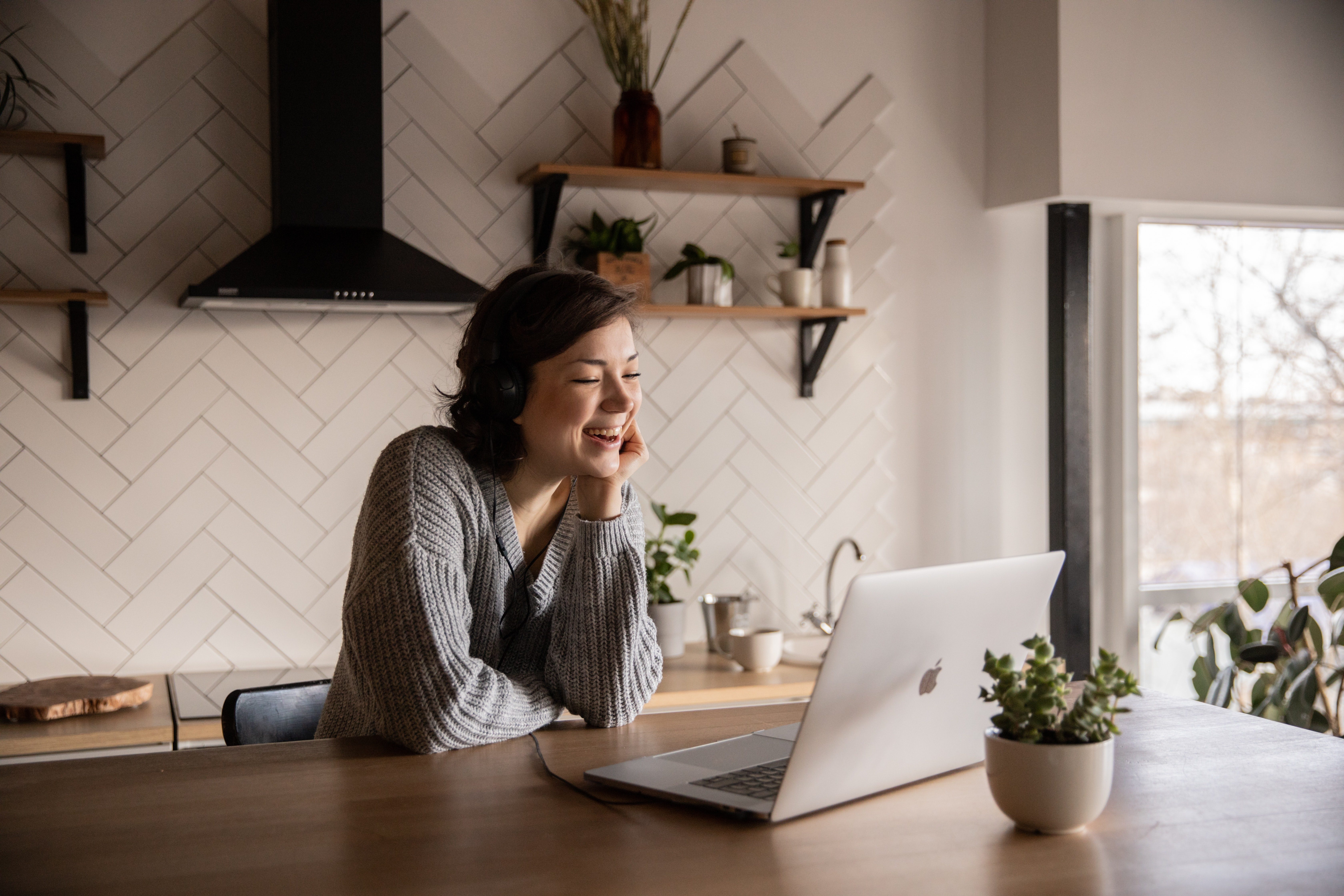 How G&A Can Help
Insurance and benefits plans can be cost prohibitive for companies that run smaller operations and/or do not have a large workforce. G&A Partners offers small- and mid-sized companies access to top-quality benefits options by leveraging the buying power of thousands of client companies when negotiating with providers. We also keep your employer insurance premium costs in check so that your company has protection without placing undue stress on your budget. To learn more, schedule a consultation with one of our knowledgeable business advisors.
About Us
G&A Partners is a leading professional employer organization (PEO) that offers world-class HR services and a team of experts who can help you navigate employment issues, safety initiatives, and more—during (and after) the pandemic. To learn more, schedule a consultation with one of our knowledgeable business advisors.