When it comes to benefits, little strikes fear into the heart of employers like the annual open enrollment period. Open enrollment is often one of the most stressful and overwhelming times for employers and employees alike, as it is typically the only point during the year in which employees can make changes to their benefit elections, such as adding or dropping coverage or dependents, switching plans, or even enrolling in benefits for the first time.
It's not uncommon during a company's open enrollment season for the HR staff block off hours on their calendars to respond to employee questions about coverage, requirements and deadlines. Larger companies may even conduct special meetings or hold benefits fairs during open enrollment, all designed to help employees understand their benefits options and make informed decisions.
But despite an employer's best efforts and intentions to communicate open enrollment information and deadlines, an employee still may not be able to successfully enroll on time. Missing this vital deadline can have serious consequences for the employee, including loss of coverage or the inability to change coverage options. For the employer, it can result in added administrative burdens and unhappy or unproductive employees.
In order to prevent these issues, it is important to understand what it means when an employee misses open enrollment and how it can affect your business—before it actually happens. Communicating potential consequences to employees will encourage them to take the open enrollment deadline more seriously.
As the employer, what am I legally required to do if an employee misses open enrollment?
Legally, employers are not required to do anything for employees who have missed the open enrollment deadline. In fact, the terms of your benefits plans may prohibit you from making exceptions for employees who do not make benefits elections within a certain time period, such as before the new plan year begins.
The only exception to these terms is if an employee qualifies for a special enrollment period (SEP). Employees who experience qualifying life-changing events (such as getting married, divorced or legally separated, having or adopting a child, or moving to a new residence or work location that affects benefits eligibility) are eligible to enroll in or make changes to their benefits elections outside of the open enrollment period. It is in your best interest to create simple and comprehensive policies and procedures so that you are prepared in the event of a SEP.
Employers that are applicable large employers (ALEs) under the Affordable Care Act (ACA) may have additional concerns. These employers must offer affordable, minimum-essential coverage to their full-time employees or potentially face the employer shared responsibility penalty. As an employer, you will not be subject to this penalty if you have offered appropriate coverage to employees, regardless of whether they enrolled in coverage.
In order to ensure that their businesses will not face any penalties, ALEs should document that coverage has been offered. By requiring employees to sign either an acknowledgement of benefits form for those who opt in to coverage, or a waiver of coverage form for those who opt out or miss the deadline to enroll in employer-based benefits packages, you will create a uniform policy.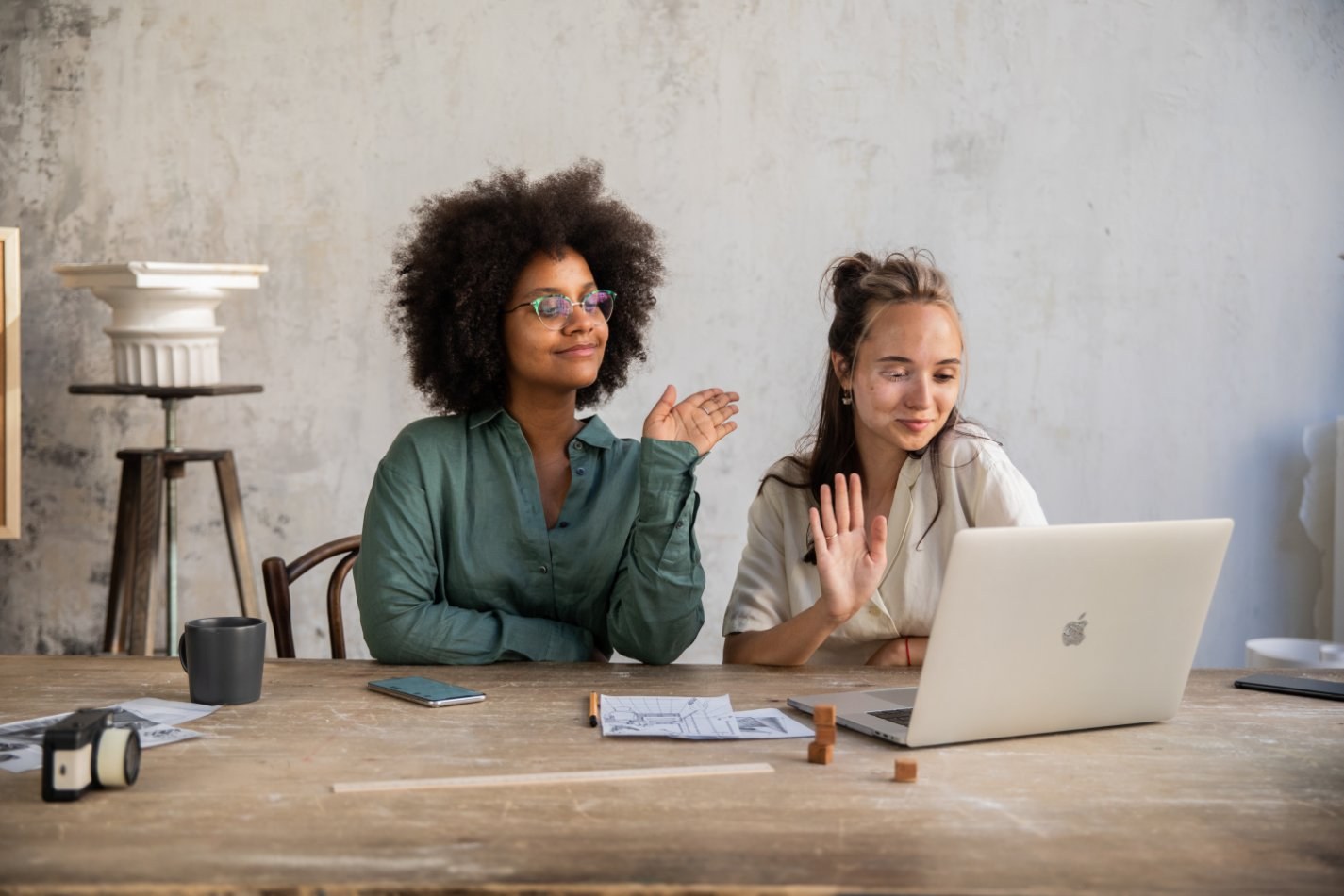 How can I help employees with open enrollment?
In order to ensure that your employees are able to make the most out of the open enrollment period and the benefits your company provides, you should take an active role during open enrollment. Consider implementing the following strategies:
Offer opportunities for education
Offering adequate benefits education to your employees prior to and during the open enrollment period can help alleviate much of the confusion that they may face. The first step in achieving this is to provide as much information as possible in many different forms, such as flyers, posters, emails and videos. Additional education can come in the form of personal worksite consultations, one-on-one appointments with HR representatives, seminars, webinars and self-paced e-learning modules. Utilizing as many forms of communication as possible will enable you to reach more employees.
Regularly ask for feedback
Every employee has his or her own preferences when it comes to receiving important information. It can be beneficial to ask your employees if they like the way information is being provided to them, if they would prefer information to be distributed in different ways, or if they have any questions that have yet to be answered. Surveying your employees will help you clarify their benefits options and the open enrollment process, and it can demonstrate that you are willing to set aside time to help answer employee questions—potentially reducing the number of employees that miss open enrollment.
Make time for employees who missed open enrollment
If an employee does miss open enrollment, he or she may understandably be panicked and unhappy. In order to offset any decrease in morale, it is important that you provide opportunities for the employee to meet with HR or to attend informational meetings that discuss his or her options to obtain coverage for the next year. At this point, however, there is not much more that you can do for him or her unless he or she qualifies for an SEP.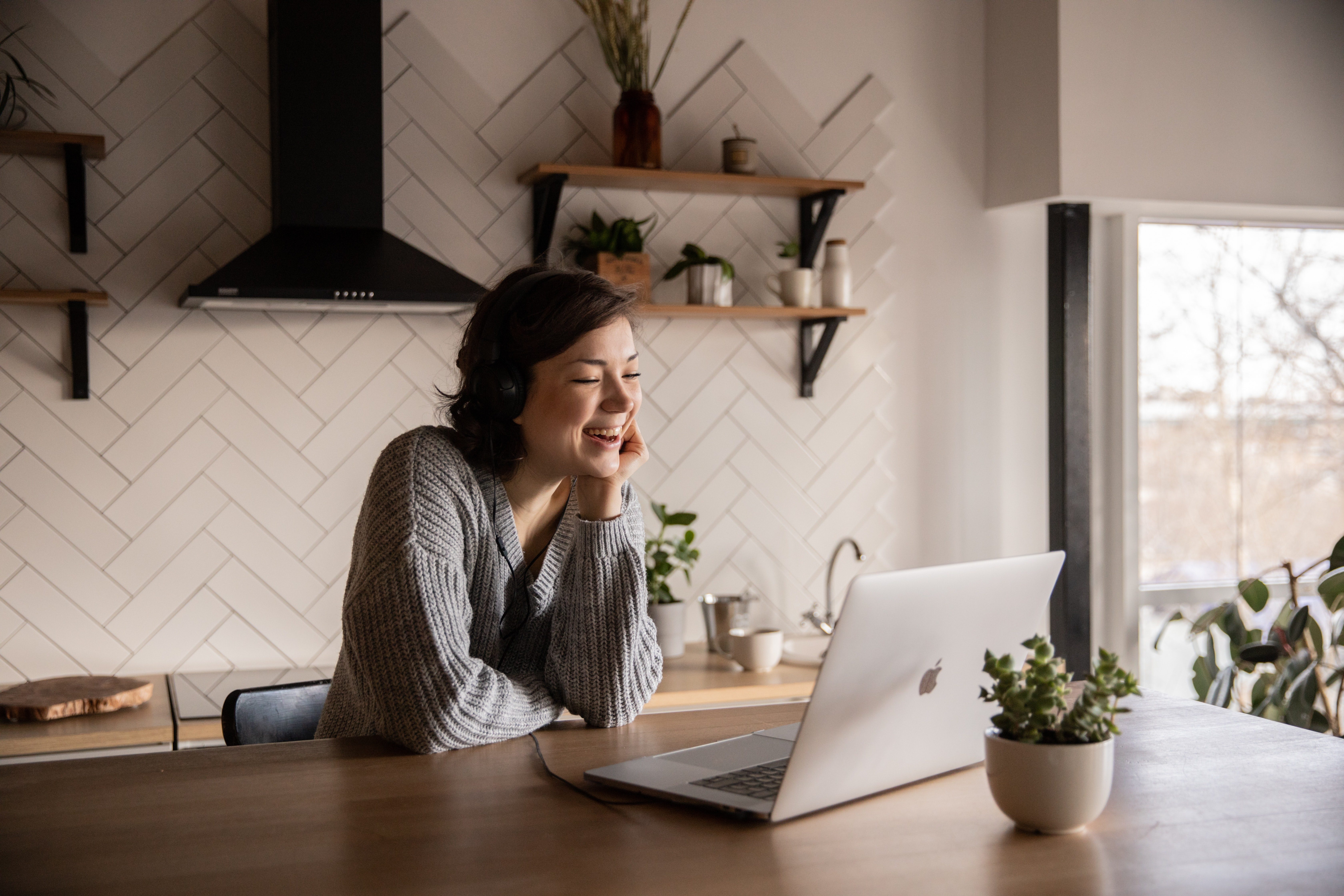 Conclusion
While the above are merely suggestions, not legal requirements, it's a good idea to have a plan in place to deal with any employees who miss open enrollment deadlines. Demonstrating to your employees that their needs are important to you will instill high employee morale, and ensuring that you have done all that you were required to do in regards to applicable ACA regulations will protect your business in the event that an employee misses the open enrollment deadline.
Selecting the right combination and level of benefits for your employees can be an overwhelming process, one that many employers aren't comfortable tackling on their own. Fortunately, they don't have to go it alone when it comes to employee benefits. As a leading provider of outsourced human resources services, G&A's team of benefits specialists are experts in all things health care. These dedicated professionals can help you understand your obligations as an employer and simplify the open enrollment process. Call 1-866-634-6713 or contact us today to schedule a free consultation with one of our business advisors today to learn more!
About Us
G&A Partners is a leading professional employer organization (PEO) that offers world-class HR services and a team of experts who can help you navigate employment issues, safety initiatives, and more—during (and after) the pandemic. To learn more, schedule a consultation with one of our knowledgeable business advisors.