Guide
Time to Thrive
Your Small Business' Guide to Success Beyond the Pandemic
In the pandemic's aftermath, you and your employees are likely working to rebuild and once again grow your business. As you face the inevitable challenges ahead, we hope our Time to Thrive guide can help your team to forge a new path and build a successful and even more resilient company.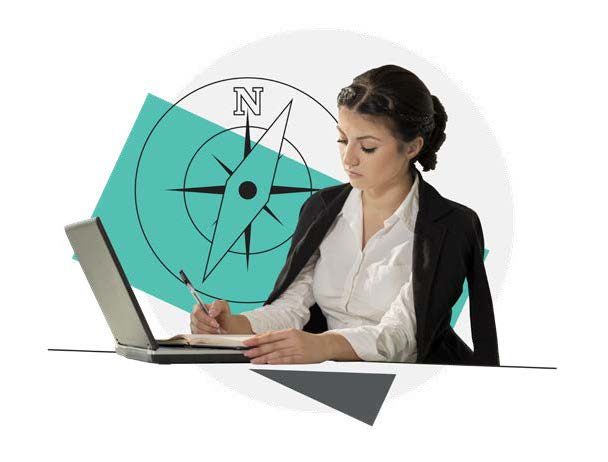 From the trusted HR specialists at G&A Partners, this guide provides you with timely information reflective of this new era in business, including:
Attracting and retaining top talent in an ever-changing job market
Strengthening and growing your company culture on a shoestring schedule
Protecting your business' bottom line from pandemic-related financial stressors
Accessing affordable services for your company
Fill out the form on this page to download the guide and access recommendations and real-world tools that can help you tackle the top challenges your business faces today.