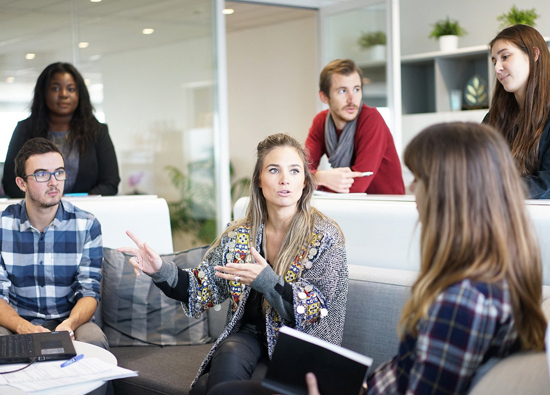 If you're looking for an HR outsourcing provider with decades of experience, a commitment to client service and employee satisfaction, in-house expertise for all of your HR needs, and the integrated technology to streamline and simplify processes, you're on the right path. At G&A, we're here to help you navigate the process of choosing a partner, and part of that process is understanding what happens after you make your choice.
So, if you're wondering:
What's involved in onboarding?
Do I have a specific contact and how do I receive ongoing support?
Where do our employees go for questions about benefits or payroll?
We're here and we've got the answers to help you choose the right path for your company's current and future needs.
The Onboarding Process: Getting Started with G&A
One you've signed a Client Service Agreement (CSA) with G&A, we'll get started right away with onboarding. To make the transition as smooth as possible, you'll be assigned an Onboarding Team Lead, who will guide you through each step of the process. They will help you gather necessary paperwork, set up streamlined systems, communicate new processes to employees and identify additional opportunities for improvement.
Dedicated service and ongoing support you can count on for years to come
At G&A, we believe mutual and enduring success is rooted in strong relationships. The better we understand your goals—today and in the future—the better we can help you achieve those goals. That's why our step-by-step onboarding process is just the beginning of the ongoing support you will receive from your Client Advocate and the HR specialists that stand behind them.
Find out how partnering with G&A can help you take your business to the next level
Scalable and customizable solutions, integrated technology and client service rated 35 times higher than anyone else in the outsourcing industry—G&A is committed to helping you free up time spent on HR administration, so you can focus on growing your business.