G&A's recruiting expert shares 6 tips to create a candidate experience that conveys your firm's culture

Matching a job candidate to a company's culture – its values, beliefs, and behaviors – is a major factor in the recruitment process for job seekers and employers. In Jobvite's 2020 Job Seeker Nation Report, 81% of workers said that company culture is important when choosing a job, indicating job seekers are searching for more than competitive pay and comprehensive benefits.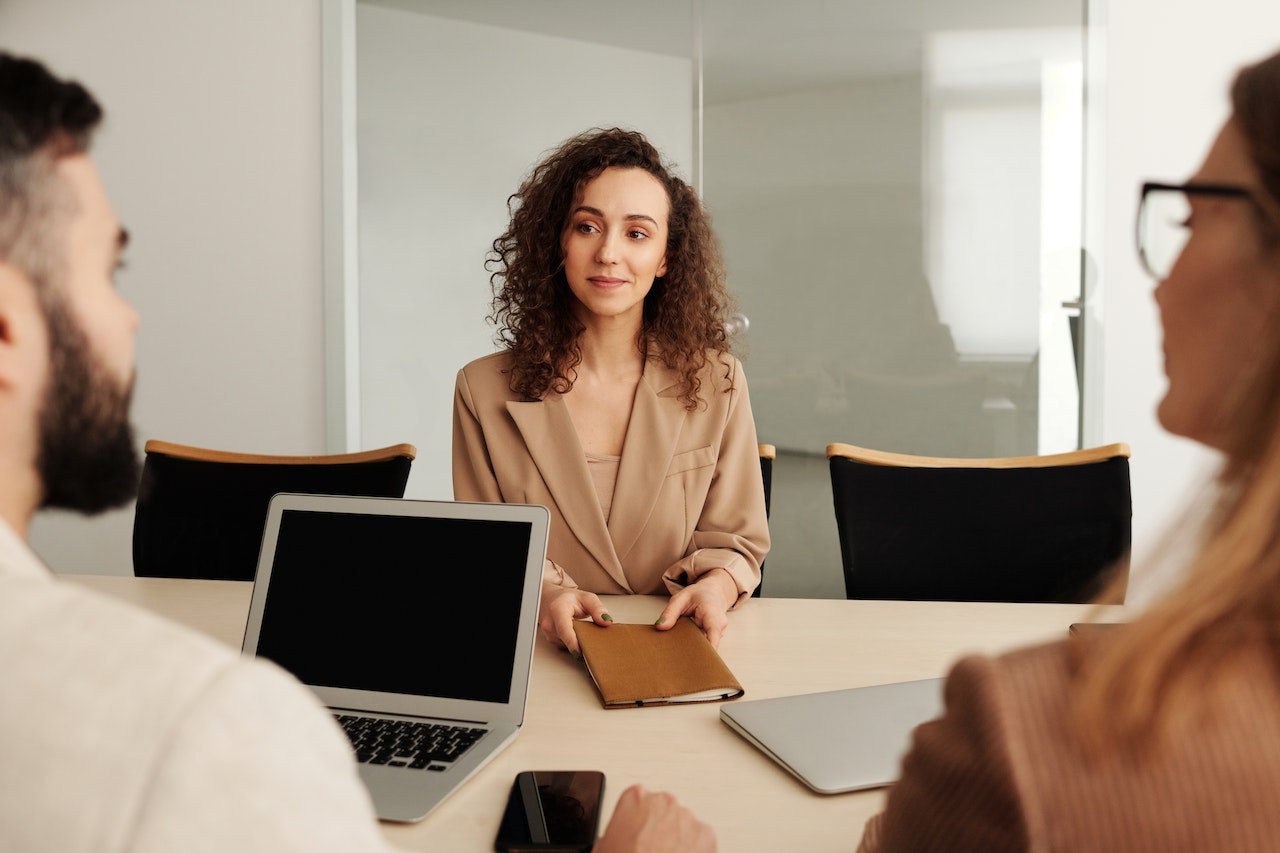 For professional services organizations, this means most job candidates are assessing your culture before deciding to apply to your open positions. In fact, potential applicants are often seeking company culture information within job postings, on social media accounts, and through job review sites such as Glassdoor—and a negative online review can send a job candidate running the other direction.

"People want to work for a company with a strong, healthy culture," says Recruiting Process Outsourcing manager Eleesha Martin, whose team helps G&A Partners' clients with the recruitment process. "Employees want to feel appreciated, valued, and respected, and job seekers will look for opportunities that offer a collaborative, team environment, where they can also take the lead on projects and eventually grow with the company. The recruitment process is an important time to showcase your company's culture."
Recruiting with company culture on display
As a professional services organization, it's beneficial to ensure the recruitment process and candidate experience accurately reflect your culture. This is important for two reasons. First, the recruitment process is an opportunity to showcase your brand, and a poor interview experience can lead to negative online reviews that can have a negative impact. Second, by giving job candidates a realistic view of your company culture, you're more likely to find a good match for your open position. And finding a good match matters. It can result in higher job satisfaction, better job performance, and a stronger commitment.
In an analysis of 200 workplace studies, Randstad found that when predicting an employee's commitment to their employer, cultural fit mattered more than skill, talent, experience, or any other factor.
Yet, Martin often sees companies miss this important step in the recruitment process. Martin's team at G&A, which prides itself on finding our clients the best candidates for positions, has heard countless stories from job candidates about interviewers who fail to show up for an interview, hiring managers who don't mention company culture, or interviewers who make statements that contradict company values.
Job candidates will quickly spot these red flags, leading them to seek other opportunities.
"Often, it's not intentional on the employer's part," says Martin. "Rather, the hiring manager or interviewer may not know the best way to interview or understand the value of an effective interview."
Letting a qualified candidate slip away, though, has costly consequences in a tight labor market. It can prolong the hiring process as you look for more candidates or force you to hire someone less qualified for the position.
Conveying culture for more successful recruiting
At G&A, the Recruitment Process Outsourcing team understands the challenges professional services firms face when recruiting top talent. Finding candidates with the necessary experience, education, or certifications in addition to good communication skills and a professional demeanor is a time-consuming process for small businesses.
The RPO team helps our clients improve the recruitment process by utilizing industry best practices to source top candidates and by screening applicants in the early recruitment stages, which saves clients time.
Then, interviewing begins. Hiring managers and interviewers can increase the likelihood of finding the right employee by connecting company culture throughout the recruitment process.
Martin offers these tips to help you create a candidate experience that conveys your culture in a positive light while attracting top talent.
How G&A Can Help
G&A Partners offers access to HR experts with years of experience helping businesses develop their employees, improve their workplace cultures, implement new HR processes and procedures, and more. Schedule a consultation with one of our trusted business advisors to learn more.