How to Respond to Customer Complaints
Tips for responding to customer complaints
No matter what business you're in, customer complaints are inevitable.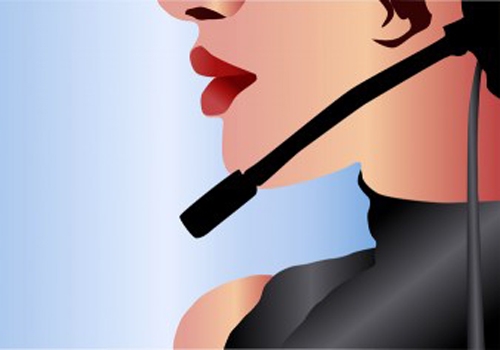 Each interaction your employees have with a customer or client has the potential to result in a complaint. And while completely preventing a negative customer interaction may be impossible, there are several tips you can share with your employees to help them respond to a customer complaint:
1. Actively listen.
Many times, an unsatisfied customer feels that their needs haven't been heard or understood. If you find yourself dealing with an angry customer, make an effort to really listen to what their saying. If possible, take notes to help you remember specifics about the customer's negative experience. There's nothing an upset customer finds more infuriating than repeating information they've already given you.

2. Ask questions.
By asking clarifying questions about when, where and with whom the customer had a negative experience, you're showing the customer that you take their complaint seriously. The information you gather here can also help you document and address the problem later on internally.
3. Be empathetic.
Angry or upset customers want you to acknowledge their feelings and know that you understand why they are upset. Use phrases that validate their emotions, like "I understand how you must be feeling" or "I can imagine why that upset you."
4. Be apologetic.
Even if you're not to blame for what the customer is complaining about, always apologize and take responsibility for the actions that have led up to the complaint. And be specific in your apology – instead of saying "I'm sorry that happened to you," say "I apologize that it took so long to receive a response.
5. Do something.
Assure the customer that you will take steps to address the problem and prevent it from happening in the future. People are much more likely to remember a negative interaction than a positive interaction, so above all make sure the customer leaves your business satisfied with your solution.
Repeat customers are the foundation of your customer base, so how your employees handle customer complaints can truly make or break your business. If your customers have complaints that go unaddressed, you'll soon find that they stop coming back. However, if you make customer service a priority and train your employees on how to properly respond to customer complaints, you might just see a previously unhappy customer turn in to your most loyal customer.
Don't have the time or expertise to train your employees on providing excellent customer service? As part of its service offering, G&A Partners provides its clients with proven training programs that address customer service, communication, team building and more.