G&A Helps International Company Meet HUB Participation Requirements
As a certified Historically Underutilized Business ("HUB") firm, G&A Partners is able to help clients meet strict requirements in order to compete for government contracts.

The federal government, the State of Texas and various local governments and minority purchasing councils have certified G&A Partners as a Historically Underutilized Business ("HUB"). This designation is very important to our clients who are required to submit HUB contracting plans in order to win government work. It is also important to major corporations who are trying to improve their diversity programs.
Challenge:
One of our clients is an international company with more than 110,000 employees. They provide food service, janitorial and other facility management services to major corporations and government institutions worldwide. Here in the United States, they are often required to subcontract a percentage of their work to one or more HUB firms. Finding qualified HUB firms who bring real value to the table has been a constant challenge.
Several years ago the company won a contract to provide environmental services at a large hospital funded by the state. As part of their proposal, they had agreed to subcontract a portion of the work to a minority-owned janitorial firm. Unfortunately, after several months on the job, the minority firm filed for bankruptcy and went out of business. Our client then had to find a suitable replacement that would be acceptable to both them and the hospital.
Solution:
G&A Partners and representatives of the client had met previously on a trade mission to South America. They had subsequently recruited us to become one of their strategic HUB firms nationwide. They saw this challenge at the hospital as an opportunity to put us to work. After several months of discussion and planning, we became the co-employer of 330 hourly employees assigned to their worksite. As such, we handle payroll administration, employee benefits, workers' compensation insurance coverage and risk management, and human resources management. The client remains responsible for recruitment, supervision, training and employee discipline.
As part of the transition, G&A Partners developed an employee benefit package that virtually mirrored the one the employees had as employees of our client. This package included group medical, dental, vision, life, accident, disability, Section 125 and 401(k) plans. We also developed an employee handbook that reflected the new co-employment relationship and the policies and procedures that employees would be expected to follow. We dispatched a team of bilingual HR specialists to meet with each employee to explain the changes, answer any questions and help them complete the required paperwork. This task was challenging, given the around-the-clock schedule at the hospital, but our team managed their workdays such that they were available from 6:00 a.m. to 9:00 p.m. We completed the enrollment one week, loaded information into our payroll system the next and were ready to process data the following week.
To further support the client, G&A Partners placed a full-time HR specialist on site. This person troubleshoots time and attendance system questions, handles new employee orientation and deals with employee issues as they arise. We also assigned one of our safety consultants to do site inspections and provide safety training on an ongoing basis.
Outcome:
The client has been very pleased with this new arrangement. It allows them to meet their contractual HUB subcontracting requirement without adversely impacting the economics of the project. The hospital is also very happy because their overall HUB participation increased dramatically with the change. In fact, they were so pleased that they extended our client's contract by three years!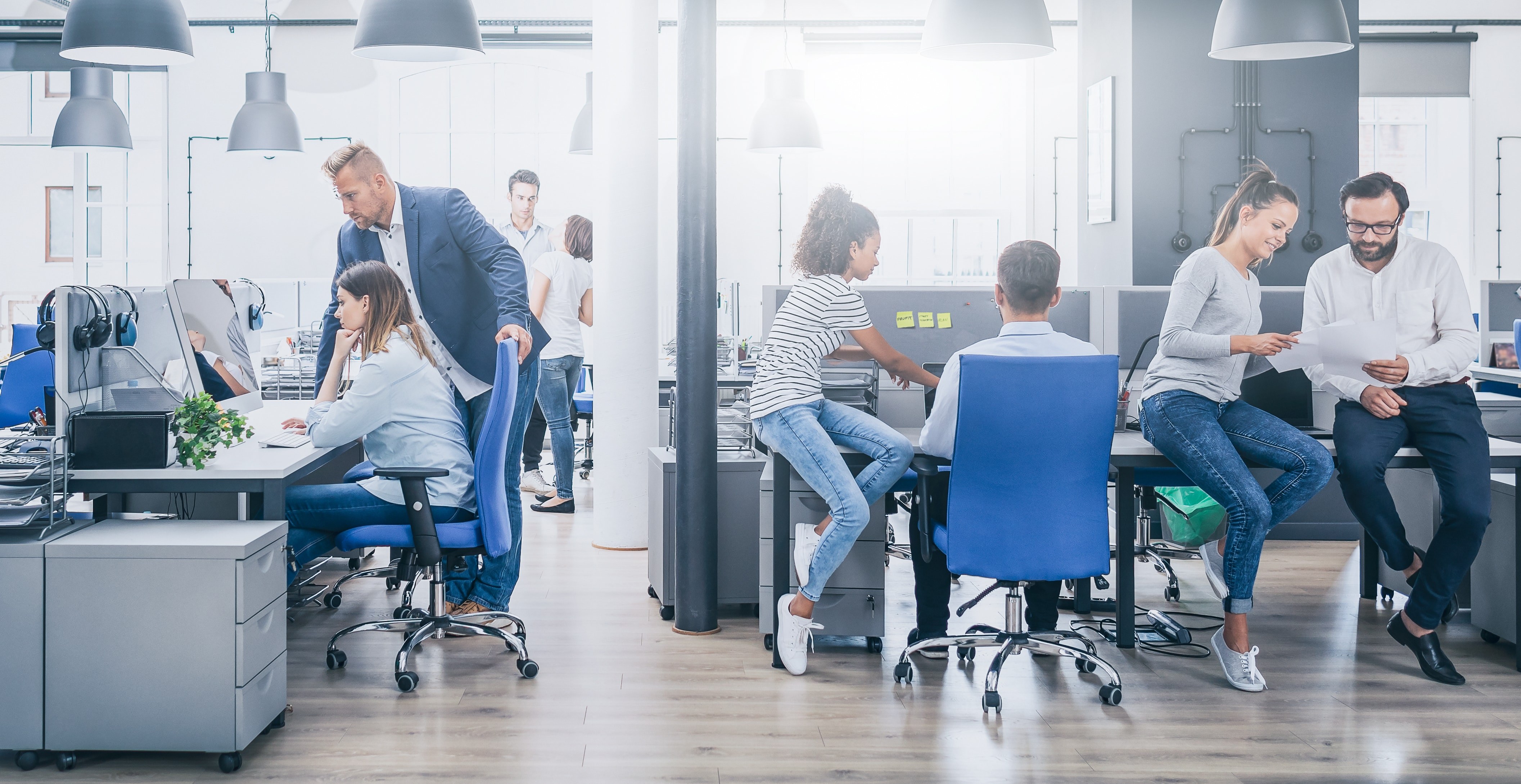 Interested in learning more about G&A?
Find out how partnering with us can help you grow your business and take better care of your employees.