Safety Services Help Contractor Reduce Injuries and Costs
G&A Partners teams up with its clients to create safe workplaces and reduce the frequency and severity of on-the-job injuries. We work in tandem with our clients to minimize the cost of workers' compensation insurance claims and to return injured employees back to work as quickly as possible.
Challenge:
One of our clients–a masonry contractor–was concerned about jobsite safety. They had seen some of their employees injured in accidents caused by carelessness. They had seen job costs escalate, schedules delayed by untimely accidents, and they had been victimized by fraudulent claims. All of these setbacks adversely impacted their workers' compensation insurance rates and affected their competitiveness in the marketplace.
Solution:
This company engaged G&A Partners to provide PEO services, including affordable workers' compensation insurance and comprehensive risk management services. Our safety experts began their work by conducting a complete assessment of their safety program and, after meeting with management and jobsite superintendents to discuss their safety program, reviewing all safety manuals and training materials. Their safety consultant also conducted safety audits of randomly selected job sites.
Based on this initial assessment, G&A Partners' safety team re-wrote their master safety plan and helped them introduce the changes to the rank and file. Their G&A account team also revised their training program and provided them with a number of videos, handouts, and other aids to reinforce the training. We also implemented a surprise site inspection program.
Outcome:
Now, as an ongoing part of our service for this client, one of our certified safety professionals inspects each active jobsite every week looking for violations of company or OSHA safety policies and procedures. This includes documenting our findings, preparing a written report for management's review and attending a monthly supervisor's meeting to discuss corrective action regarding recurring problems. This has helped reduce both the frequency and severity of work-related claims.
When an injury does occur, the G&A safety team aggressively manages the workers' compensation insurance claims process from the first report of injury to the ultimate resolution of the claim. The scope of this work includes coordinating medical treatment, investigating abuse and facilitating modified work assignments. Their loss history under our management is now well below their historical average.
In short, G&A Partners was able to provide this contractor with affordable workers' compensation insurance premiums and risk management services that should allow them to remain competitive and take advantage of more opportunities to grow.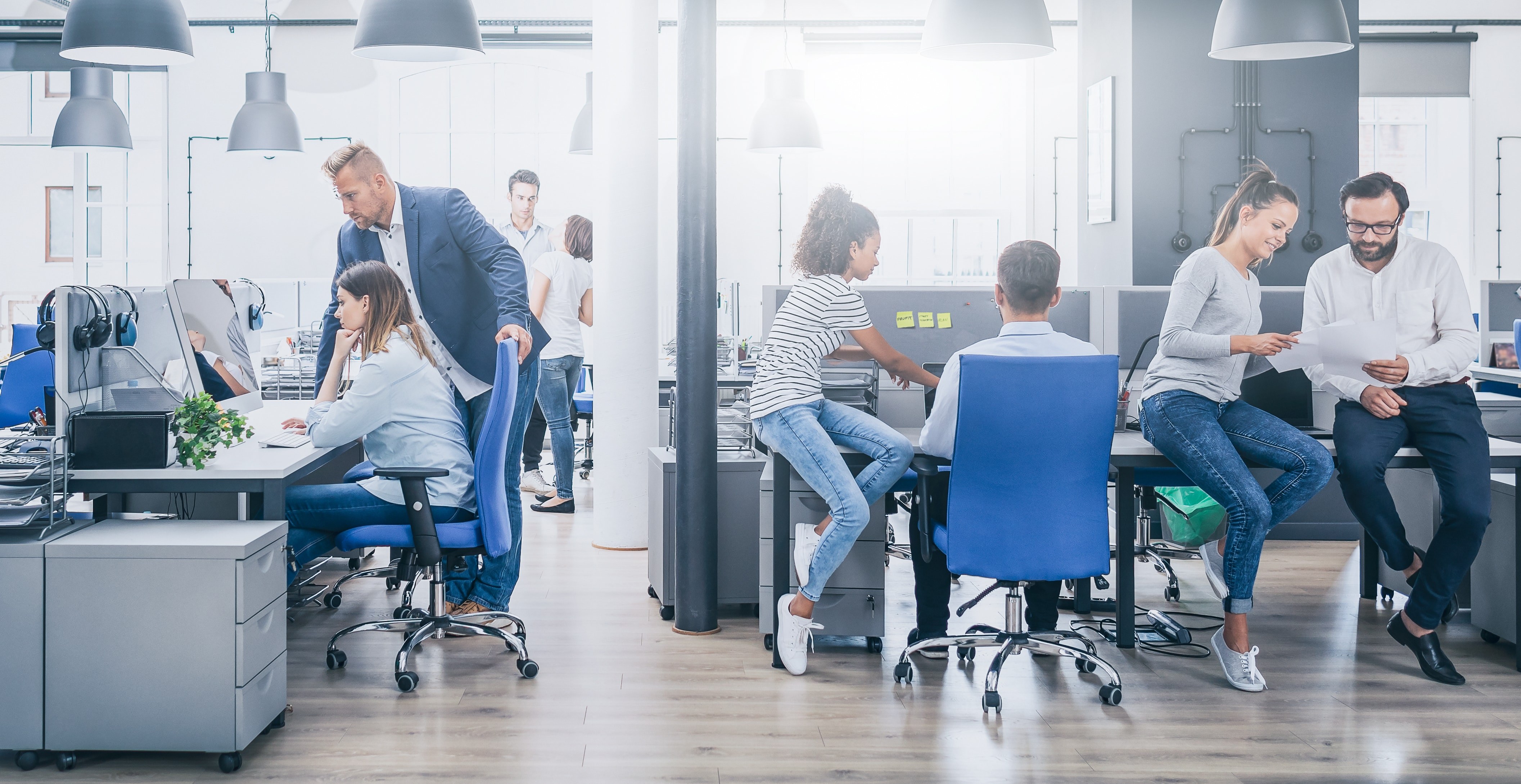 Interested in learning more about G&A?
Find out how partnering with us can help you grow your business and take better care of your employees.