Texas May Have Green Light To Open, But Not Everyone Is Willing To Risk It
Some are saying, 'Hold your horses, Texas!'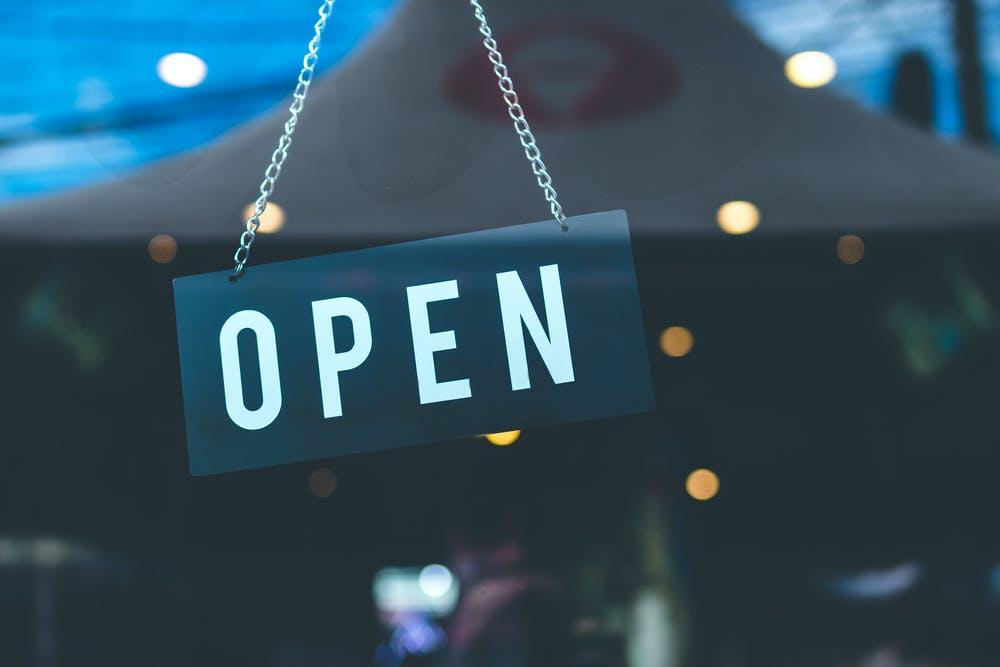 Texas Gov. Greg Abbott gave some of his state's business owners the green light to reopen their businesses on Friday, May 1. However, while several government agencies have issued guidance on how to reopen safely, many employees remain hesitant to return to the workplace.
Denise Macik, a Client Advocate at G&A Partners and a longtime human resources manager, was interviewed by the Dallas Morning News on this topic and shared her insight. In her interview, Macik encouraged companies to have an open conversation with their employees to gauge how they felt about returning to work in May.
"If someone doesn't feel safe about coming to work, ask what can be done to deal with their concerns," she said. "Otherwise, there's a lot of room for interpretation and miscommunication."
In a recent interview with HR Dive, Macik says that when sorting through recommendations, employers must first remember to heed requirements and recommendations from federal, state and local entities.
"You have to drill down based on the industry, the state, and then go back into the federal types of guidelines," she said.
You don't want to rush to bring everyone back at once, either. Macik says employers should assess their workforce and determine who must return to the workplace. Macik also encourages HR professionals to carefully curate documentation when creating return-to-work offer letters.