#Hashtags to Use on Twitter to Find a Job
These days, social media powerhouse Twitter gives us tons of information in concise, 140-characters–or-less "tweets" all day, every day.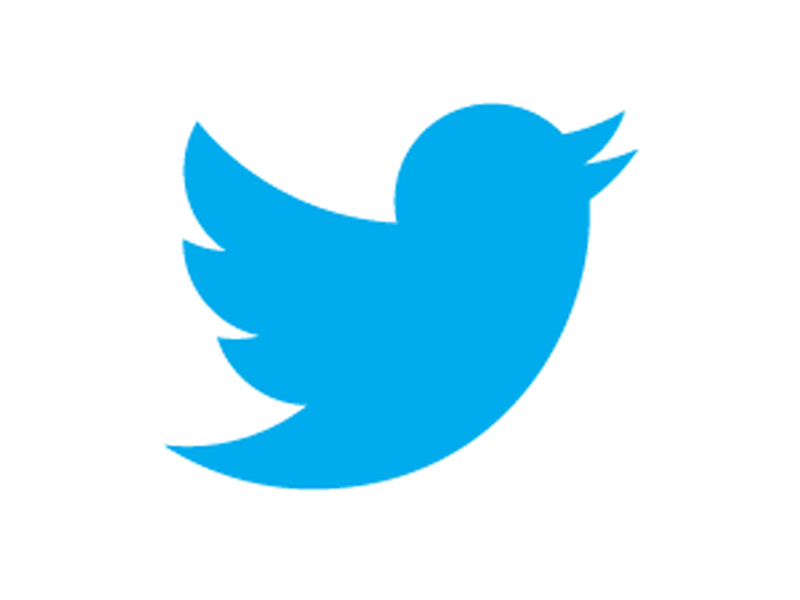 Many of these tweets are from employers, looking for a free way to post job openings at their companies. These employers often use certain hashtags as a way for other Twitter users to search and find their Tweets. (For those of you who are unfamiliar with Twitter lingo, a hashtag is the # symbol, used to mark keywords or topics in a Tweet. It was created organically by Twitter users as a way to categorize messages. Check out Twitter's explanation here)
So what are the most powerful hashtags to look for when job-hunting? Well, ResumeBear put together the list below to help you find that dream job:
#hiring: Here it is, your No. 1 word to find a hiring company is … hiring.
#tweetmyjobs: It's a pretty clunky phrase, but #tweetmyjobs has been tagged nearly a million times, so include it in your search.
#HR: The folks handling the headhunting for the company will be from human resources, so go straight to the source.
#jobopening: Now we're talking. This tag is almost exclusively used by people offering people work. Easy.
#jobposting: "Jobposting" is another efficient tag to search, only it's used a bit less than #jobopening.
#employment: Often listed along with #jobs at the end of a tweet, #employment is a major keyword used by businesses in the market for talent.
#opportunity: There will be some quotes and other tweets that don't help you, but there will be plenty of hookups to employment opportunities.
#recruiting: Search this hashtag to find not only employers that are hiring, but inside info on the recruiting techniques they'll be using.
#rtjobs: Many Twitter users are there helping you out by retweeting job openings they come across.
#jobangels: The JobAngels are a volunteer group working to help unemployed people find jobs, and they have a strong presence on Twitter.
#jobsearch: Sometimes this will be the only hashtag a hiring company will use, so be sure to make it one of your search terms.
#joblisting: Attention! I'm a hiring employer and this is my way of telling you that I've got a job right here just waiting to be filled.