Higher Health Care Costs in Houston
According to a recent article from The Houston Chronicle, the cost of health care in Houston is will rise again next year, causing many companies to shift this burden to employees. Workers will have to face both higher insurance costs and higher out-of-pocket expenses next year. The average employee inHouston currently pays $2,277 in health insurance premiums, up $300 from last year. They will also pay about $300 more for co-pays and out of pocket expenses.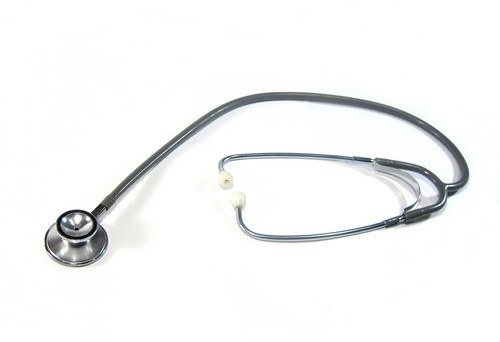 This increase will be especially painful since health costs are rising an average of 7% a year, while raises are only increasing an average of 3% a year. High unemployment and economic turmoil are compounding the problem further. Slow hiring has resulted in an older workforce. These older workers are more likely to have heath issues and are therefore contributing to the rising costs of healthcare to employers.
For the first time, the average cost per employee for health care has risen above $10,000. Researchers note that costs are even higher in Houston. But why? Are Houstonians unhealthier than the rest of the country?
Actually, a human resources consulting firm survey found that health care is expensive in Houston because Houstonians have access to some of the best medical care in the world. Cutting edge technology and complicated procedures are abundant in Houston and more accessible than in most of the nation. All of that medical technology is expensive, however, and this contributes to the high premiums Houstonians pay.
Sixel, L.M., "Health Care Costs: This Might Hurt", Houston Chronicle, October 4, 2011, pg A1, pg. A6