Part-Time Employee Benefits: Factors Small Business Owners Should Consider
Part-Time Employee Benefits for Small Businesses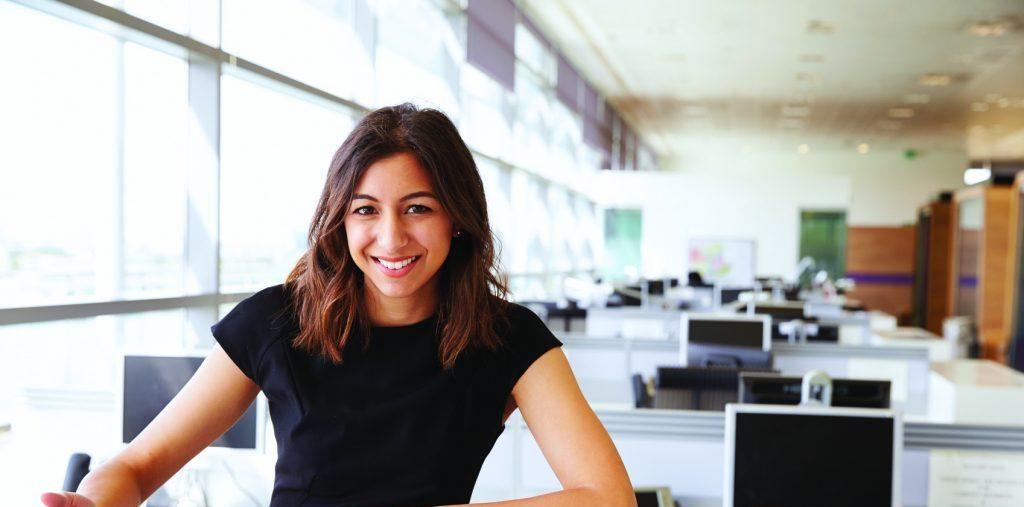 As a small business owner, deciding what benefits to provide part-time employees can be a difficult task.
While your main goal may be business growth, it's important your employees are being treated properly as well. Employers have flexibility when it comes to deciding benefits for part-time employees, so not having strict guidelines can make it confusing.
Whether you have decided to offer only statutory benefits, a comprehensive benefits package, or a reduced benefits packing, a professional employer organization (PEO) can help you craft your own policy for part-time employee benefits.
When putting together your benefits package, here are a few things to consider:
1.Unemployment Benefits: Depending on which state your business is operating in, part-time employees are entitled to unemployment benefits. A professional employer organization will help you understand the state unemployment laws for these benefits.
2. Overtime: Just like full-time employees, part-time employees should be paid for overtime work using the same formula to calculate the amount.
3. Health Insurance: In some cases, you may not be required to offer health insurance to your part-time employees. An experienced HR firm can work with you and your insurance provider to see if there are any requirements regarding the number of work hours needed to qualify.
4. Retirement Savings: Retirement benefits, like a 401(k) plan, are a great way for small businesses to differentiate themselves from competitors in the labor market. With that in mind, however, it's important to work with your HR firm to ensure your plan complies with all applicable regulations.
5. Special Benefits: Other benefits you may want to provide for your part-time employees include things like vacation or PTO, sick days, phone payments or tuition reimbursement. Your HR provider can help you decide which benefits would be best to provide your part-time employees.
A professional employer organization can be beneficial to small business owners when it comes to making choices about part-time employee benefits. The number of hours part-time employees work each week can be a considerable factor, but it can also come down to what the business can afford to provide.
Considering that 66% of employees at companies that offer 11 or more benefits would recommend their employers as great places to work, however, benefits for part-time employees is certainly something small businesses should at least consider.