Guides
Difficult Workplace Conversations
A manager's guide to having difficult conversations with employees.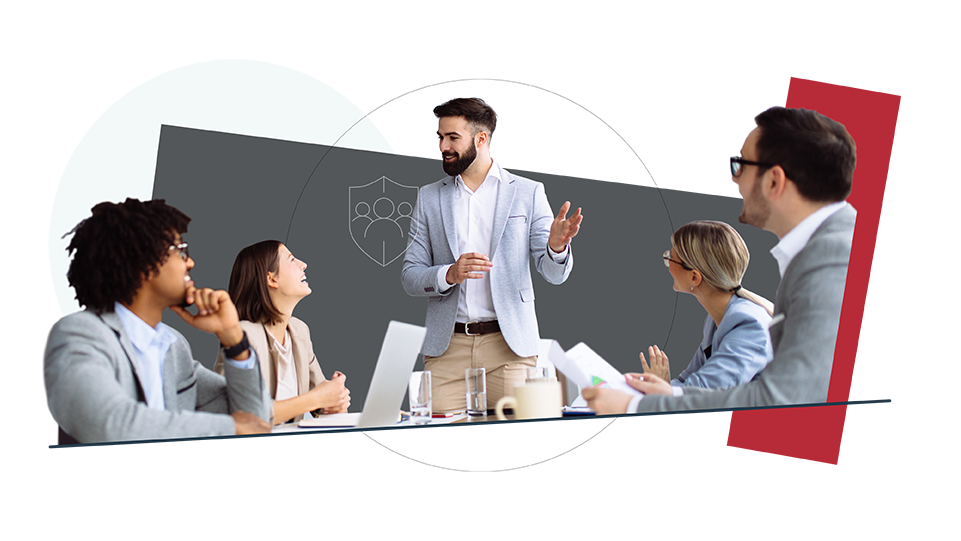 Whether it's an employee's personal hygiene, their lackluster job performance, addressing a violation of company policy, a layoff, or even the death of a coworker, managers may one day be called to have one of these difficult conversations with employees.

Knowing how to address difficult or uncomfortable topics like these with employees is a key skill for managers and supervisors, but not one that comes naturally to most people.
If you're searching for some tips on how to talk to employees about sensitive issues, look no further. "The Manager's Guide to Difficult Workplace Conversations" offers simple scripts managers can use to facilitate conversations with employees about all of these topics and more.
Get tips and simple scripts you can use to deftly navigate uncomfortable conversations with workers.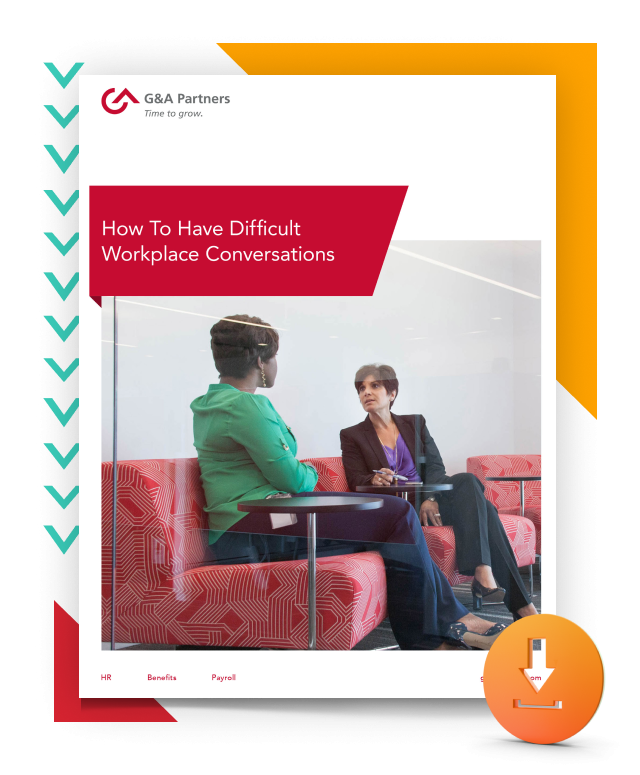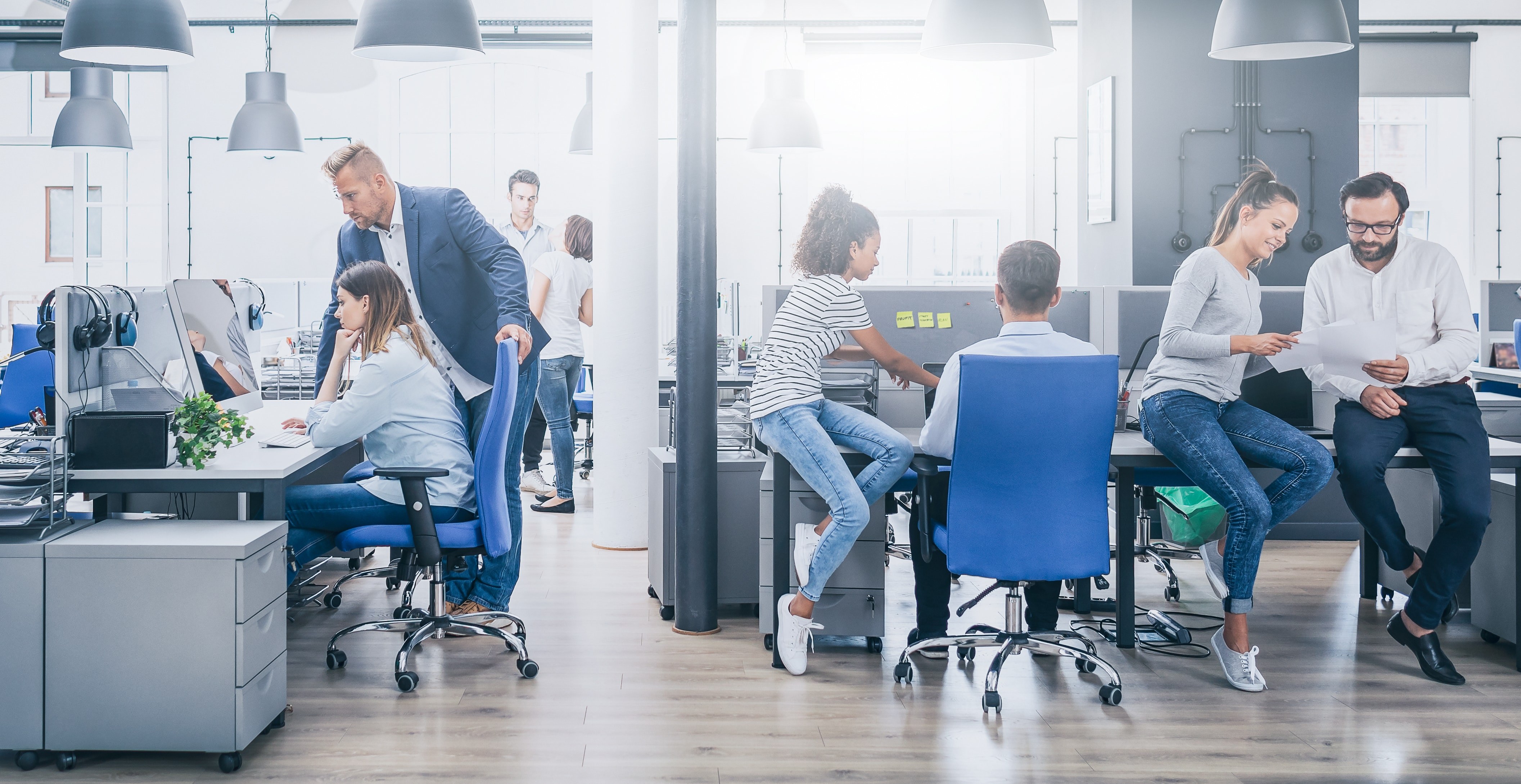 Interested in learning more about G&A?
Find out how partnering with us can help you grow your business and take better care of your employees.