Theft Prevention Screening Procedures Could Result $100 Million Lawsuit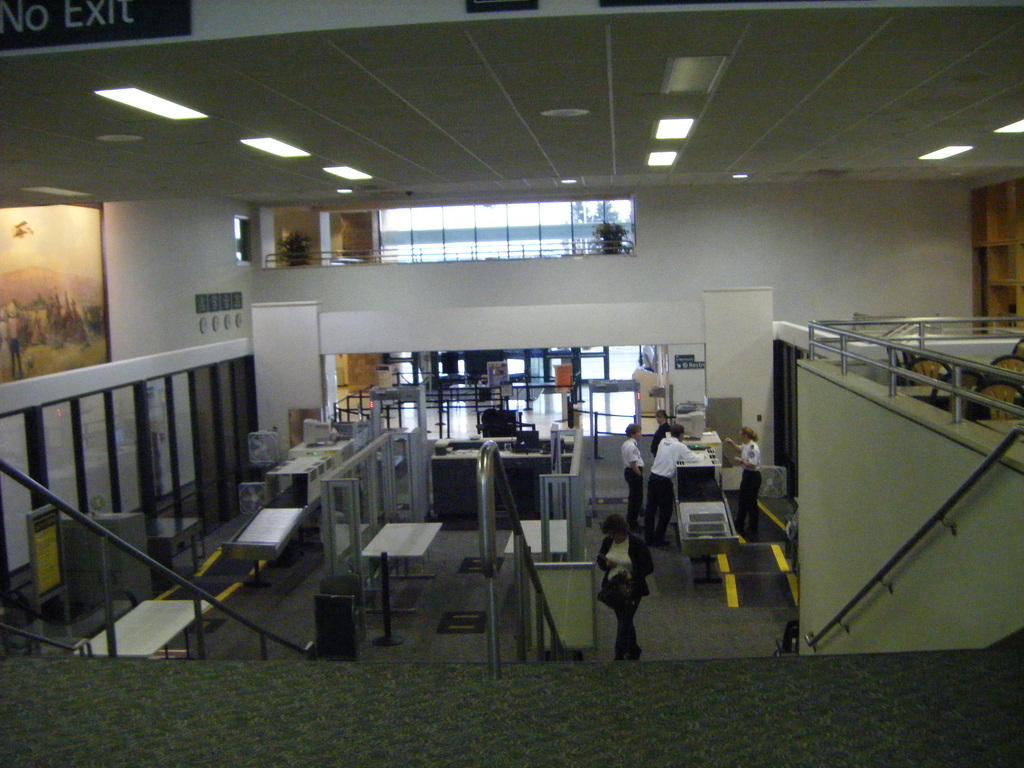 In an effort to reduce employee theft, which costs companies millions of dollars each year, businesses have begun resorting to employee screening at the end of each workday.
Recently, the U.S. Supreme Court agreed to look into whether or not companies should pay workers for the time they spend in screenings.
The security checks in question typically consist the same procedures airport patrons face, such as, removing pocket change and going through metal and theft prevention detectors. And while it's not an uncommon practice, an issue arose back in 2010 when workers employed by a staffing company, regularly used by Amazon,
claimed that after working a shift they had to clock out before going through employee screening lines. While the screening process itself was relatively quick and painless, a shortage in screeners caused workers to wait upwards of 25 minutes in unpaid time.
A lawsuit seeking backed wages was filed with the workers' staffing company first, but has since added Amazon as a defendant as well.
Prosecutors in the case argue that, going through the screening line was an essential part of the workers' jobs because the employer required it. They claim that workers should be compensated for the time spent waiting on screening procedures, time that could add up to between $100 and $300 million in damages and affect around 600,000 former and current workers.
CVS and Apple Inc. have also had workers file lawsuits for backed wages lost during screening procedures. The U.S. Supreme Court will hear the case this fall.
Keep your company compliant by utilizing an HR outsourcing provider like G&A Partners to reduce your risk of lawsuits.
Photo Credit: Compfight