The Occupational Health and Safety Administration (OHSA)'s Guidance on Returning to Work focuses on developing and implementing strategies for basic hygiene, social distancing, identification, and isolation of sick employees, workplace controls, and flexibilities, and employee training. It recommends a three-phased approach to reopening your office with the following recommendations:

Phase 1
Businesses should consider making telework available, when possible and feasible with business operations. For employees who return to the workplace, consider limiting the number of people in the workplace to maintain strict social distancing practices. Where feasible, accommodations (i.e., flexibilities based on individual needs) should be considered for workers at higher risk of severe illness.
Phase 2
Businesses continue to make telework available where possible, but non-essential business travel can resume. Limitations on the number of people in the workplace can be eased, but you should continue to maintain moderate to strict social distancing practices, depending on the type of business. Continue to accommodate vulnerable workers as identified above in Phase 1.
Phase 3
Businesses resume unrestricted staffing of work sites.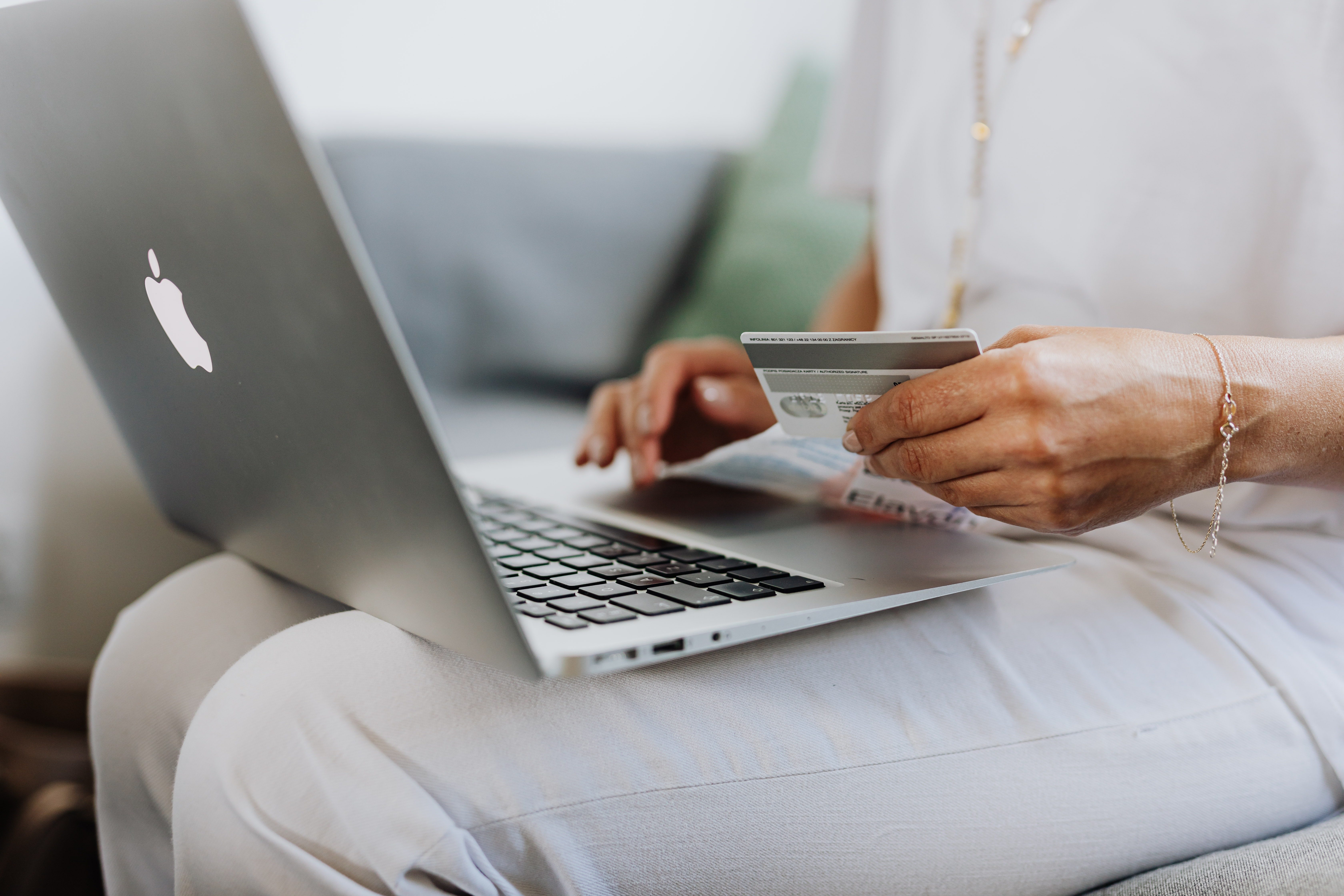 The Digital Workplace
The pandemic put many small and mid-sized business models to the test this past year, but there is a silver lining peeking out from the clouds.
Companies transitioned to pandemic-friendly online platforms to sell and deliver products and services and adopted or adapted digital tools that helped them shift from centralized to remote working teams. Businesses that had not fully committed to digital transformation pre-pandemic realized the need to speed up the process to get home offices up and running, and to capture online revenue streams.
A Shopify survey indicates that the following business trends that gained traction during the pandemic show no signs of slowing down:
Increase in online shopping
Support for local and independent businesses
Demand for curbside pickup
Appetite for local delivery
Shift toward virtual experiences
Your Business Outlook:
If you opened an online store—or created a company website—as a temporary measure, you should consider making it a permanent part of your business plan. Online operations allow you to weather many storms (natural or man-made) as they provide multiple benefits, including extra revenue, marketing potential, and customer communications

If your business experimented with new or existing technologies during the pandemic, evaluate what worked and what didn't and where you should go from here. Recruit employees to participate in the exercise and design a digital/technology strategy that meets future business objectives. You'll find that many digital—and virtual—technology tools have a place in your long-term business plan.

For example, most workplaces switched to video meeting tools to accommodate social distancing recommendations and bring together employees working from home. Webinars enabled organizations to draw in larger meeting crowds and were adopted by many businesses as a popular customer retention tool. Virtual events replaced in-person conferences and fundraising events, and many businesses transitioned to online recruiting platforms, which opened up a world of talent to companies formerly limited by geographical boundaries.

"Recruiting in a virtual environment is new for all of us but it can be done successfully with a well-thought-out plan and execution," said G&A Partners' Recruitment Process Outsourcing (RPO) Manager Eleesha Martin, who co-hosted the webinar, "Recruiting in a Virtual Environment," with Senior Recruiting Specialist Douglas Henry. "Organizations have a lot on their plates, and many are having to do more with less. Having any form of automation to save time and money is trending right now."