Will the Coronavirus pandemic impact "Gig Jobs"?
The crisis could put the gig economy in a different lens.

The Federal Reserve defines gig work as "informal, infrequent paid activities." This could be anyone from a nanny to a Door Dash delivery driver. While many adults who engage in gig work use it to supplement their income, others rely on their gig earnings to live.
Quartz spoke with several HR experts in its article "Gig jobs are suddenly looking more secure amid coronavirus." In the article, the business news agency asked, "How are workplaces grappling with worker disparity (e.g. obligation to employees vs. contractors) amid the outbreak of coronavirus?"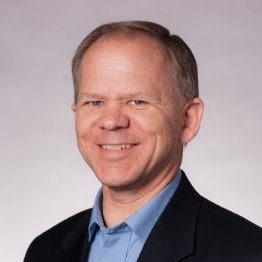 Dave Berndt, a Senior HR Advisor at G&A Partners, told Quartz he believes the novel-coronavirus pandemic could cause a lot of gig workers to reconsider their lifestyle and decide to seek employment in a more corporate environment in the future, one where their benefits offer more of a safety net. ​
Gig workers are responsible for their own health insurance, among other essentials that would be offered as benefits in a more conventional job setting. Depending on their needs and their income, many gig workers will purchase their medical insurance directly from the carriers available in their state, or they will simply go without benefits. Alternatively, a gig worker can align him or herself with a staffing agency and, in this manner, they can typically tap into the agency's benefit plans.
With the cost of benefits increasing every year, Quartz anticipates that this type of synergy between gig workers and staffing agencies may expand.